You will also have to pay a fine of 1 million yen.
Japanese Shinobu Yoshida, who posted videos of game walkthroughs and was arrested by the police, was found guilty of copyright infringement and illegally receiving advertising revenue. Now Yoshida will spend 2 years in prison and pay a fine of 1 million yen – about $6,700.
Yoshida's detention became known in May 2023. Questions for the Japanese arose after the publication of the walkthrough of the visual novel Stein;Gate: My Darling's Embrace; Yoshida also posted clips of the anime Spy x Family and Steins;Gate.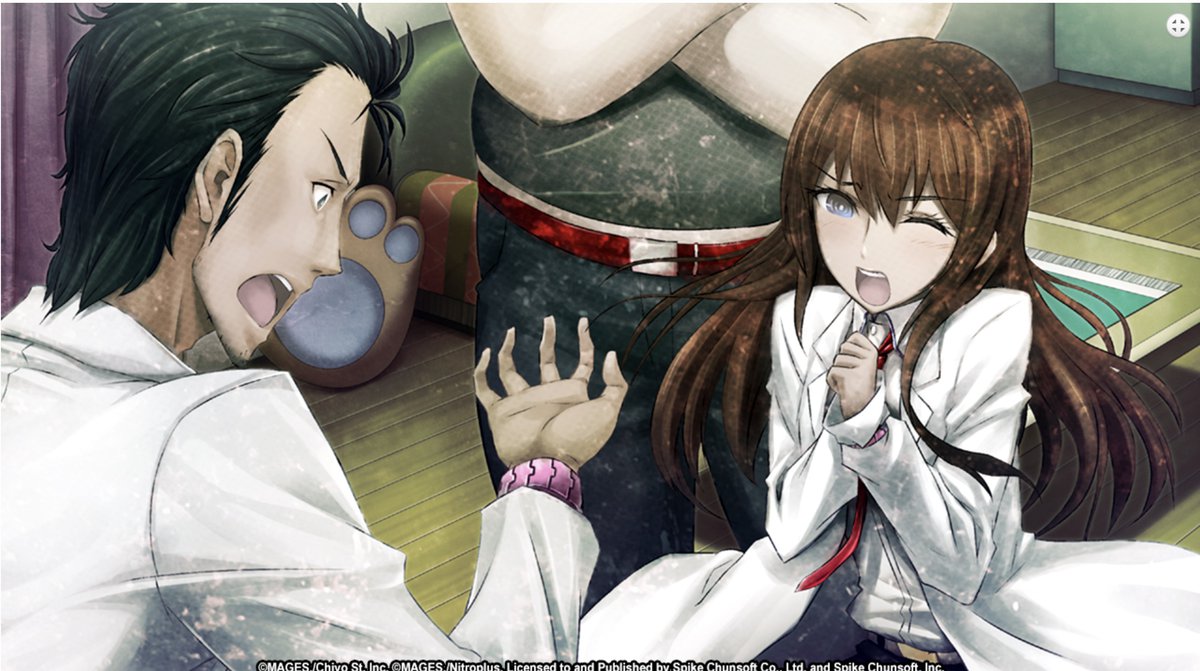 Prosecutors said Yoshida's actions caused damage to copyright holders. The videos posted by the Japanese contained plot spoilers; After reading them, potential buyers might not purchase the game and anime.
During the trial, Yoshida admitted that he knew that his actions were illegal, but called creating and publishing videos his hobby; Yoshida was 53 years old at the time of sentencing. It is not reported how much the Japanese managed to earn from monetizing the videos.
According to the Japanese publication Asahi Shimbun, this is the first time such a sentence has been passed in the country.
Read completely
This is interesting