Beautiful and anticipated productions continue to be included in the digital game market. Finally, the release date for Football Manager 2024 was announced. But unfortunately there is negative news for mobile gamers.
Football Manager 2024 release date
Football Manager 2024 is undoubtedly one of the most anticipated games of the year. A release date was recently announced for the football team management simulation, which is followed closely in Turkey. But mobile players reacted to the developer company.
SEGA (developer), Football Manager 2024 announced that the game will be released on November 6. Windows PC, Mac, Nintendo Switch, PlayStation 5, Xbox Series X / S, Android ve iOS will be released for their platforms.
The legendary series is going bankrupt: It became the second worst game on Steam the day it was released!
NBA 2K24 was released on Steam, but was criticized by the players. It was even voted the second worst game.
According to the information provided by the developer company, mobile players, Football Manager 2024only Netflix They will be able to play on it. In other words, users who want to play will have a monthly fee with the recent increase in the Netflix service. 99.99 TL in return he will have to subscribe.
Sports Interactive manager Miles Jacobson said the following about this situation that concerns mobile players;
The fact that more than 230 million people worldwide will have access to our already popular mobile series through their Netflix subscriptions shows that our player base has the potential to continue to grow

Miles Jacobson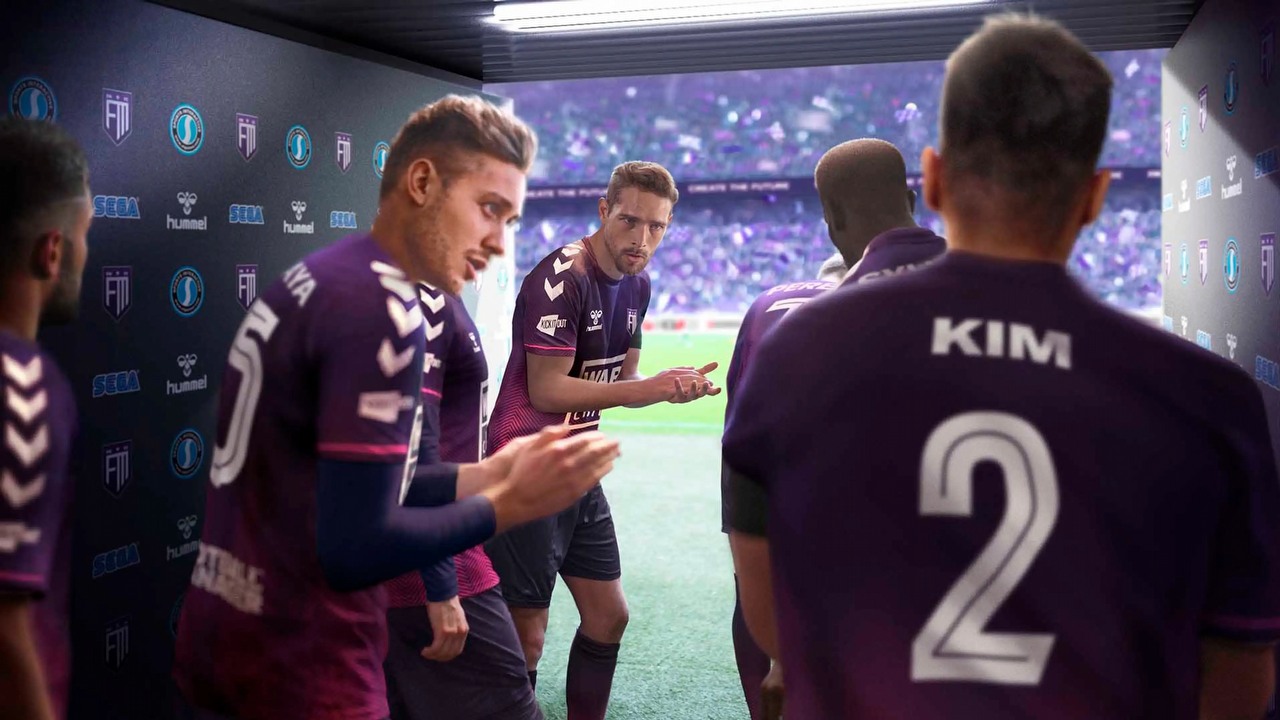 Football Manager 2024 price
Football Manager 2024for PC platform Steamprice in 899,00 TL was determined as . However, it should be noted that this is the pre-order price. When you exit, there is an upward change, so zam can be done.
Football Manager 2024 of the game minimum You can find the system requirements below.
FeatureMinimum RequirementsOperating System:Windows 10/11 – 64 bitProcessor:Intel Core 2 or AMD Athlon 64 GB available spaceDirectX:Version 11
So what do you guys think about this issue? You can share your views with us in the Comments section below.