This is another greeting from the merchant inventory storage system.
Soon after the release of Starfield, it turned out that the developers did not change the system for storing merchants' inventories: they are tied to regular containers. Usually they can only be reached using cheats or clever tricks, but there are easier ways.
YouTuber Jamie Morgan discovered that the Starfield developers poorly placed one of the containers that plays the role of inventory. Thanks to this, in the city of Akila City on the planet Akila, money and valuable items can be taken literally from underground.
A local merchant's container was placed under a city street, so that it was within the player's reach. The container itself is underground, but you can still interact with it if you know the right place.
As with other similar containers, the merchant does not respond to remote robbery. Receiving items from a container is not considered stealing at all: you can drag the entire contents of the store into your inventory if you wish.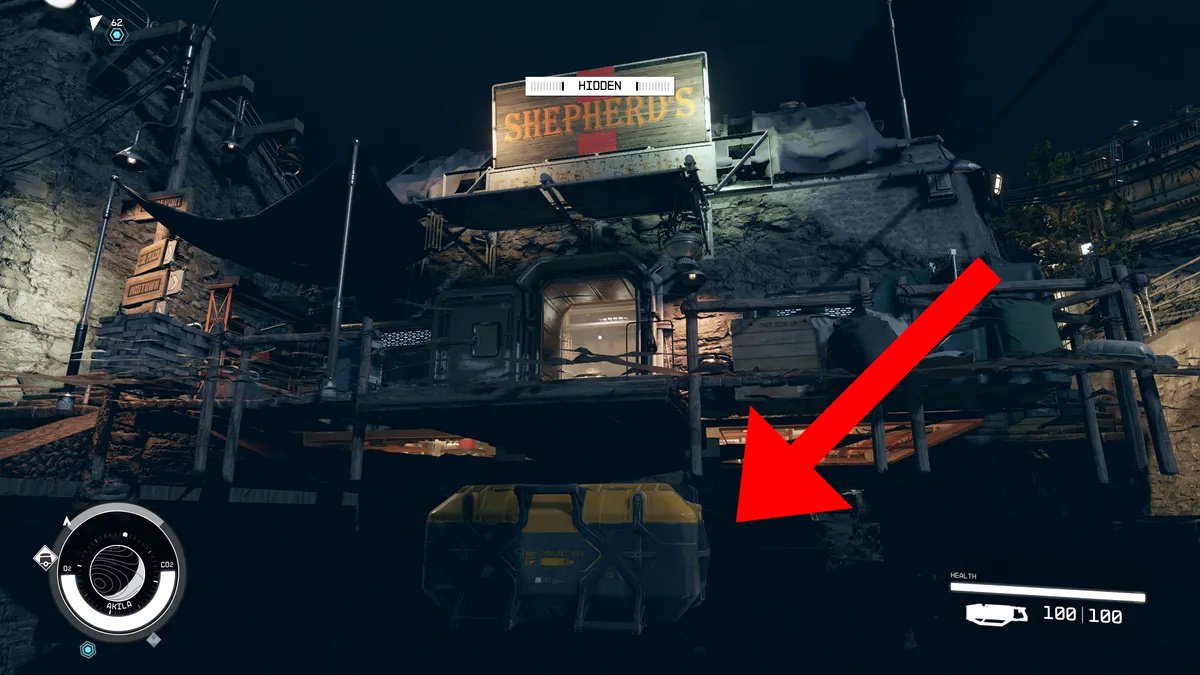 Judging by a mini-investigation conducted by PC Gamer, the container is located at a minimum distance from the surface of the earth. It can be assumed that in one of the patches the developers will move it deeper – but until then the merchant can be robbed.
Read completely
This is interesting