Making a big change in its strategy, Sony is preparing to bring a PlayStation-exclusive game to Windows computers. Horizon Forbidden West Complete Edition It may launch for both PlayStation 5 and Windows at the same time.
PC and PS5 claims for Horizon Forbidden West Complete Edition
Horizon Forbidden West, which was released exclusively for PS5 and PS4 early last year, will be expanded with the Complete Edition. This version will have all exclusive content, including the Burning Shores package. Windows at the same time as PS5 It may also come out.
According to information from China, the PC version of the game is Steam ve Epic Games Store will be published simultaneously. This means it will be the fastest first-party Sony game to come to PC. It is also unclear whether the Complete Edition will be released for PS4.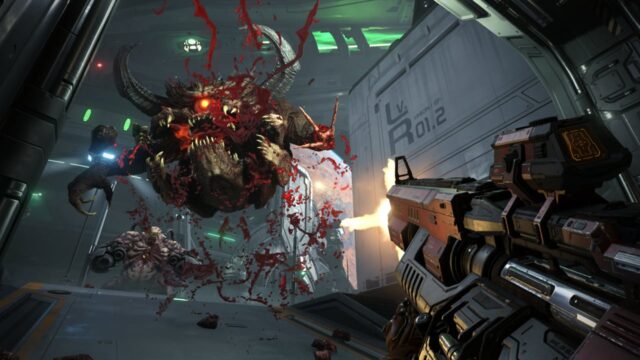 Don't miss: Xbox's new subscription starts with 36 games!
The first games for Game Pass Core, which replaced Xbox Live Gold, have been announced. There are popular productions from Doom Eternal to Forza Horizon 4.
Productions such as God of War and The Last of Us were previously offered for the computer. However, Sony was bringing these games to different platforms at least a year later. A new strategy can be followed with Horizon Forbidden West Complete Edition.
However, it should be reminded that the Complete Edition is not a brand new game. Forbidden West's main story and side missions currently clock in at over 60 hours. Burning Shores' 12 hours of content will provide important missions for both PS5 and PC players.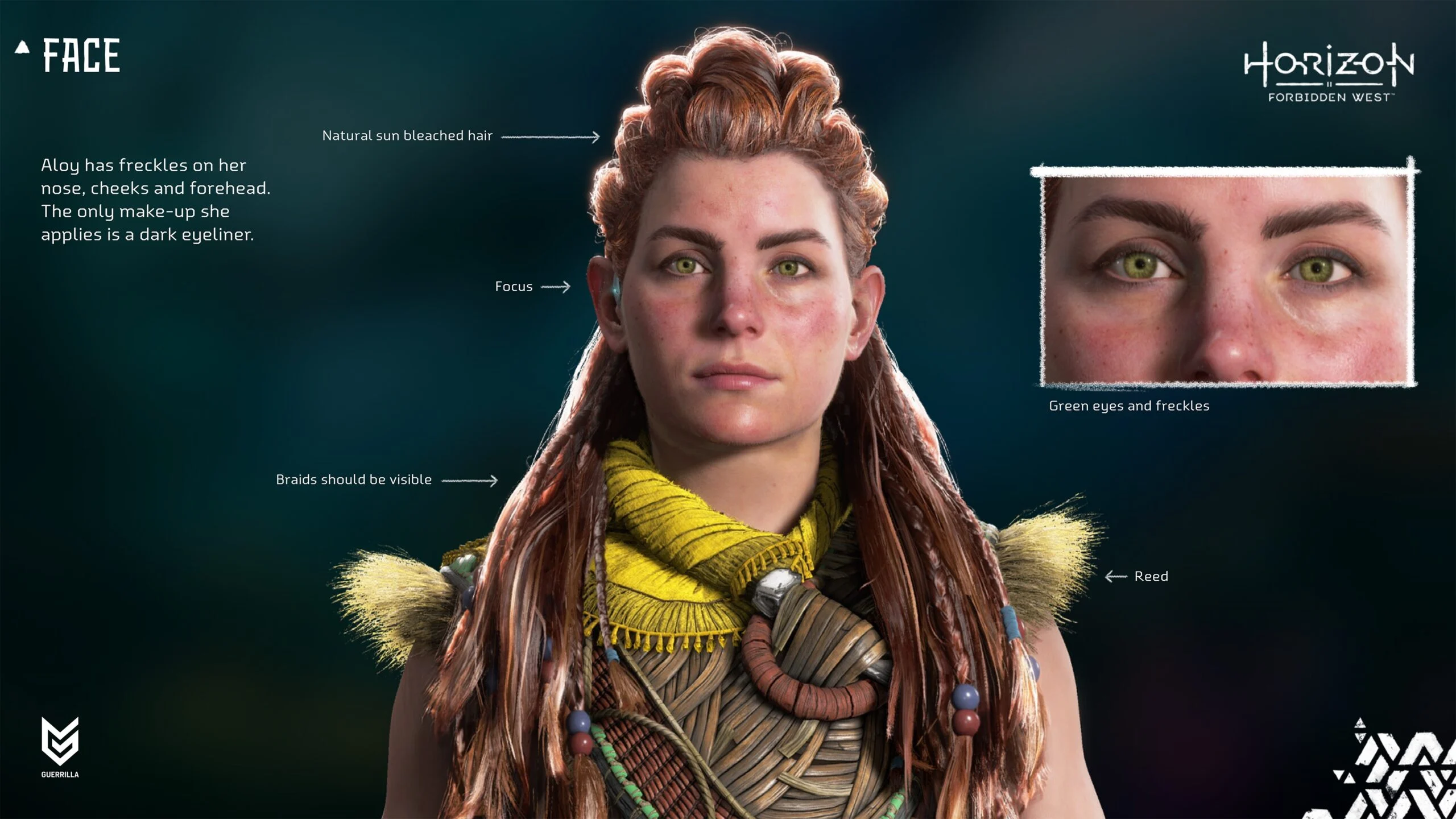 Price of Complete Edition It was not leaked, but it should be noted that Horizon Forbidden West is available on the Playstation Store for 799 TL.
So what do you think about this news? You can share your thoughts with us in the comments section.