In honor of the anniversary, Diesel found a photo from 13 years ago.
Actor Paul Walker, who played Brian O'Connor in the Fast and Furious films, would now be 50 years old: Walker, who died in 2013, was born on September 12, 1973. On Walker's birthday, he is remembered by his friend and colleague Vin Diesel.
According to Diesel, on the eve of the big date, he spent a long time looking through photographs of Walker until he finally found something special. The photo posted by the actor was taken in January 2010; Diesel and Walker were planning to go to Haiti.
Vin Diesel

actor and producer

Ten long years… It seems like just yesterday we were congratulating you on your 40th birthday. The world is not the same anymore brother…you could say we as a species are fighting tooth and nail. But I smile when I think about you and I know everything will be okay.

I flipped through the pictures associated with this holy day, memories, one better than the other, flashed before me, but I decided to stop at this one. Funny moment: a little angel walked into the office, looked over my shoulder and said, "Dad, this photo is timeless."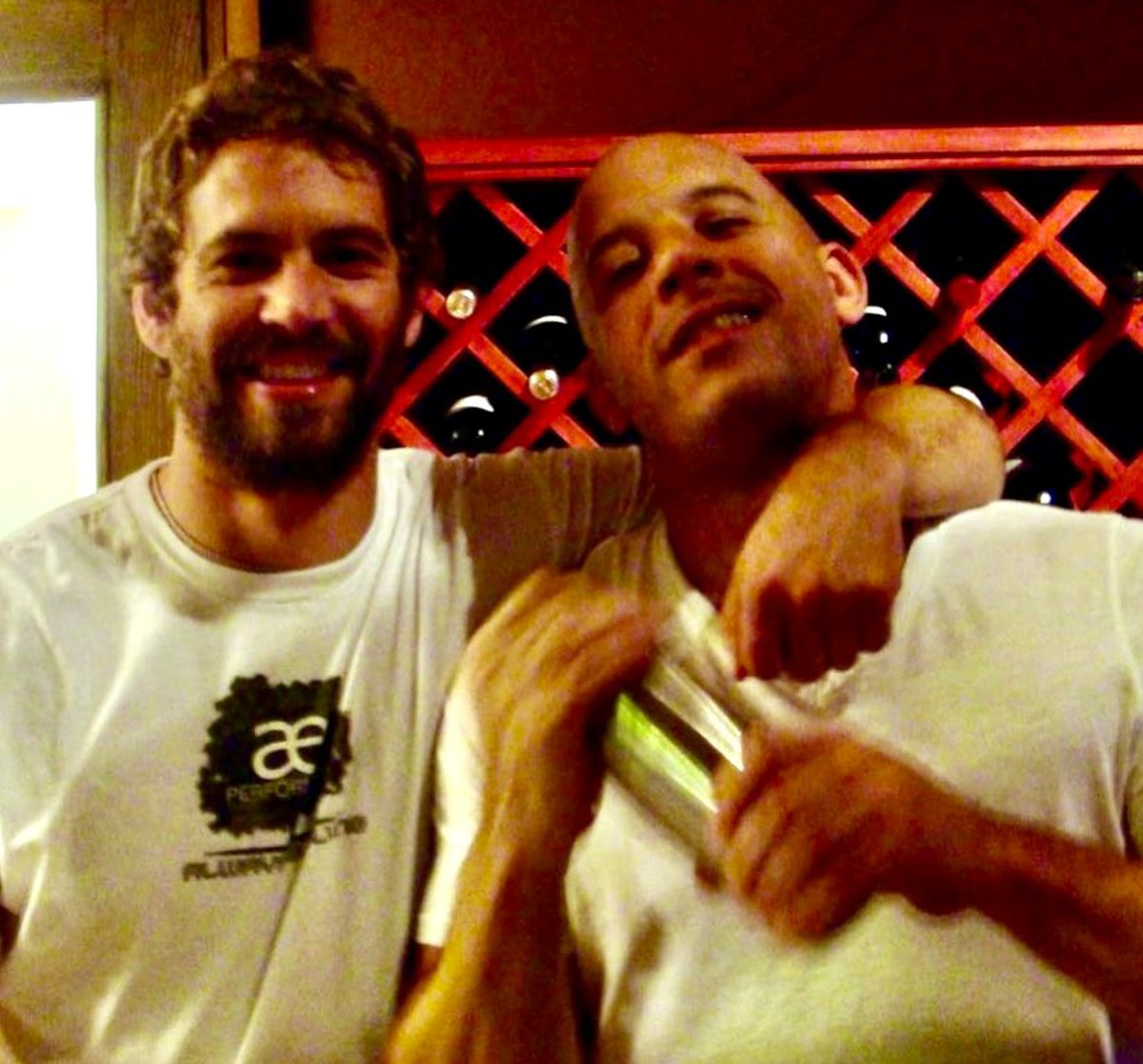 At one time, Diesel recalls, it was Walker who insisted that he interrupt the filming of the next part of "Fast and the Furious" and go to New York, where that "little angel" was about to be born. Now Diesel's son wants to "build cars" in Walker's memory.
In a few months, Diesel will remember Paul Walker again: November 30, 2023 is the tenth anniversary of the actor's death.
Read completely
This is interesting