Ubisoft called the return a transition to a "hybrid mode" of operation.
Since September 11, Ubisoft Montreal studio employees have been working in the office again, IGN reports, citing sources in the company. Most of the studio's more than 4 thousand employees have returned to the office.
The developers, writes IGN, are very unhappy. The fact is that for the last three years they have been working remotely and management promised that, if desired, the developers could continue to spend 100% of their time outside the office.
Now the management's position has changed. Almost all employees were returned to the office; the exception was developers "with special needs."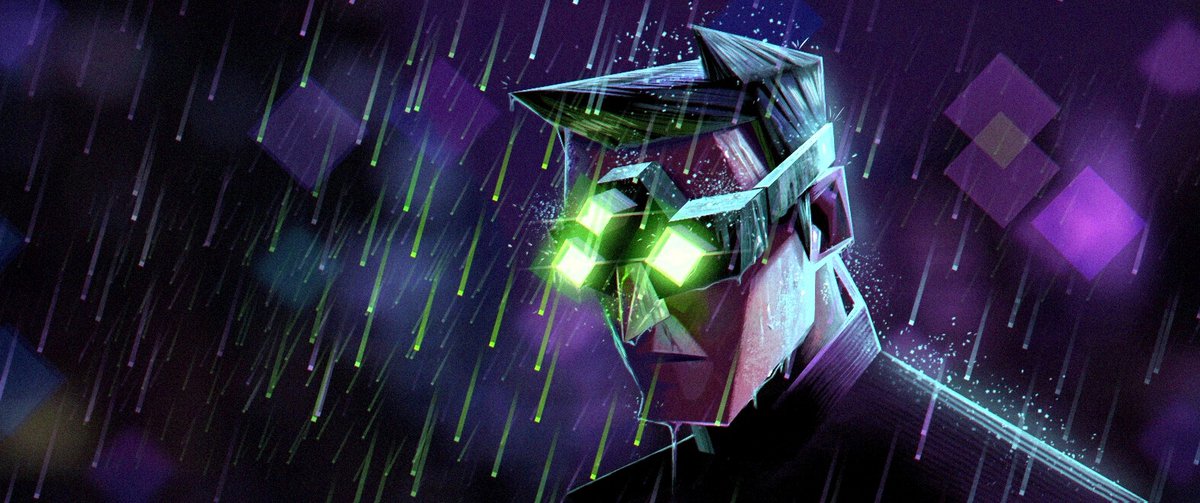 In a conversation with IGN, a Ubisoft Montreal employee noted that management was unable to clearly explain the policy change. Representatives of the company itself told the publication that the developers were asked to switch to a "hybrid mode" of work.
According to Ubisoft representatives, 2 months have been allocated for employees to "adapt" to the new conditions. The company did not specify what would happen to those who were unable to adapt to these conditions; as IGN notes, many employees made "major life decisions" expecting to be able to work from home.
The publication admits that if Ubisoft management does not reach an agreement with the developers, they will simply start leaving the company. IGN recalls that this has already happened at Blizzard: an offer to employees to return from remote work ended in an outflow of personnel.
Read completely
This is interesting