The project still does not have an exact premiere date.
The series "Mr. and Mrs. Smith" from Amazon Studios will not be released in November 2023, Deadline reports, citing Amazon representatives. It was decided to postpone the project to early 2024.
The premiere of Mr. and Mrs. Smith has been delayed due to the ongoing strike by the Writers Guild and Actors Guild of America. Due to the strike, the creators of the series cannot participate in the promotional campaign for the project.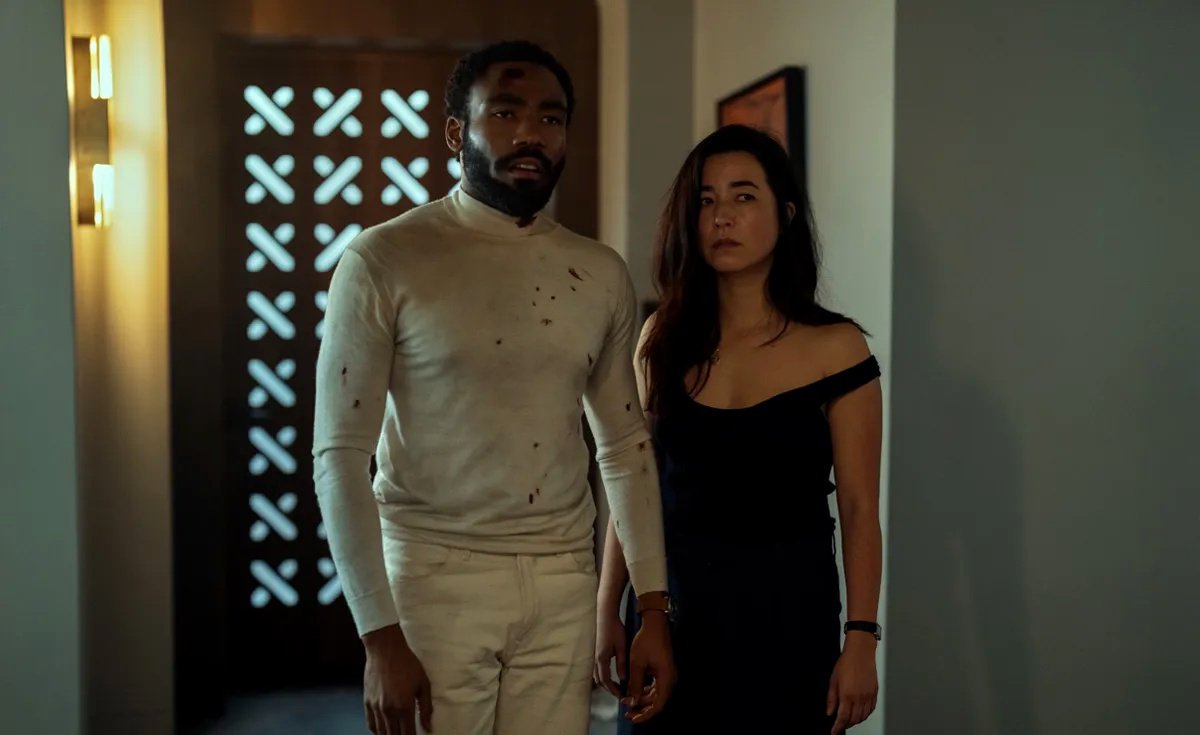 Mr. and Mrs. Smith is a remake of the film of the same name starring Angelina Jolie and Brad Pitt. The characters of the series are secret agents who are unaware of each other's real work. Finding out that they are doing the same thing, the couple decide to work together.
Each episode of the series will tell about a separate mission of a pair of agents. The show stars Donald Glover and Maya Erskine, with Glover serving as executive producer and co-creator of the series.
Read completely
This is interesting