However, nothing surprising: developers love to reuse assets.
Rockstar Games is humbly celebrating the 10th anniversary of Grand Theft Auto 5, the most successful game in the studio's history. The developers have launched a special event in GTA Online and published congratulatory message to fans. There are questions to contact.
Fans pretty quickly noticedthat the developers did not come up with a unique appeal to the GTA 5 community. The text was almost entirely borrowed from the old announcement of the anniversary event for GTA Online.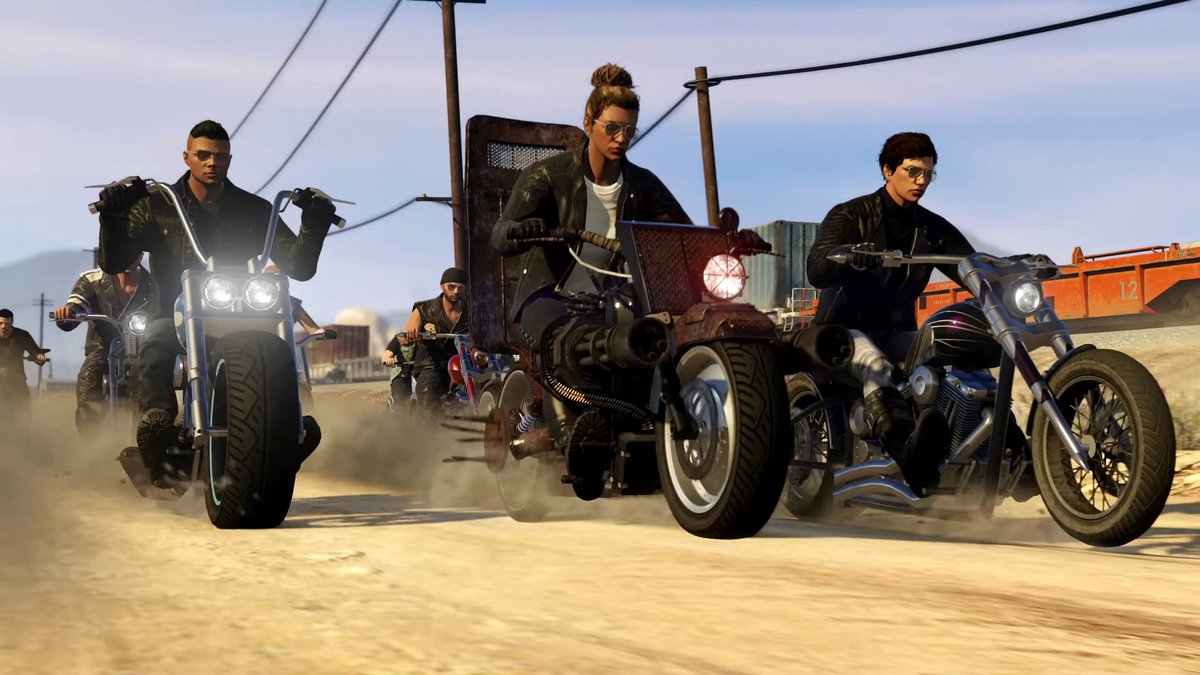 This approach didn't really like it some fans. The single-player version of GTA 5 did not receive any holiday content, so the developers, players believe, could at least find a couple of new words.
However, players note that this "reuse of assets" is typical for Rockstar. For example, the casino for GTA Online was eventually made based on the canceled single-player add-on for Grand Theft Auto 5.
In parallel with GTA Online support, Rockstar Games is working on the next part of Grand Theft Auto. The game has no official release date or release window.
Read completely
This is interesting