The work is expected to pay at least $40,000.
On October 6, Heritage Auctions will auction off a drawing by Peter Steiner that was published in The New Yorker on July 5, 1993. Steiner's drawing became one of the first internet memes, largely due to the caption.
The picture shows a dog sitting in front of a computer and communicating with another dog. The caption reads: "No one on the internet knows you're a dog."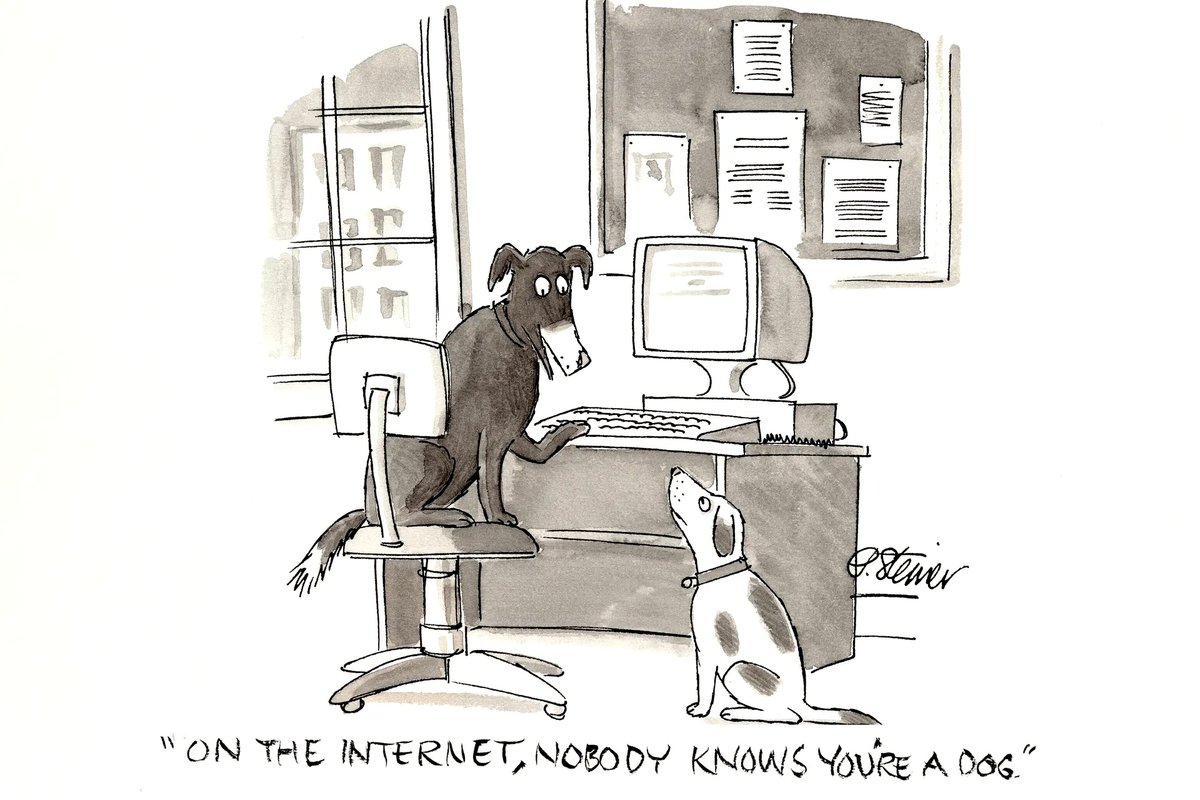 According to NewAtlas, thanks to the sale of the rights to print this image, Steiner earned over $250 thousand. The original drawing is expected to sell for $40,000 to $60,000.
However, there is a possibility that one of the first memes will be valued significantly more. So far, the Heritage Auctions trading record in the drawings category is $3.84 million: for this money they bought a Tintin drawing in 2021.
Read completely
This is interesting