There have been talks about the existence of the project for six years now.
Director and screenwriter Len Wiseman still intends to reboot the Underworld universe. In an interview celebrating the 20th anniversary of the first film in the franchise, Wiseman confirms work on an untitled series in this universe.
The director did not reveal any details of the show: Wiseman only noted that "Another World" definitely has a future. There is no information about when a full announcement of the series might take place.
This may not happen in the coming years. The first conversations about a series in the Underworld universe began 6 years ago; Wiseman was also involved in the project at the time.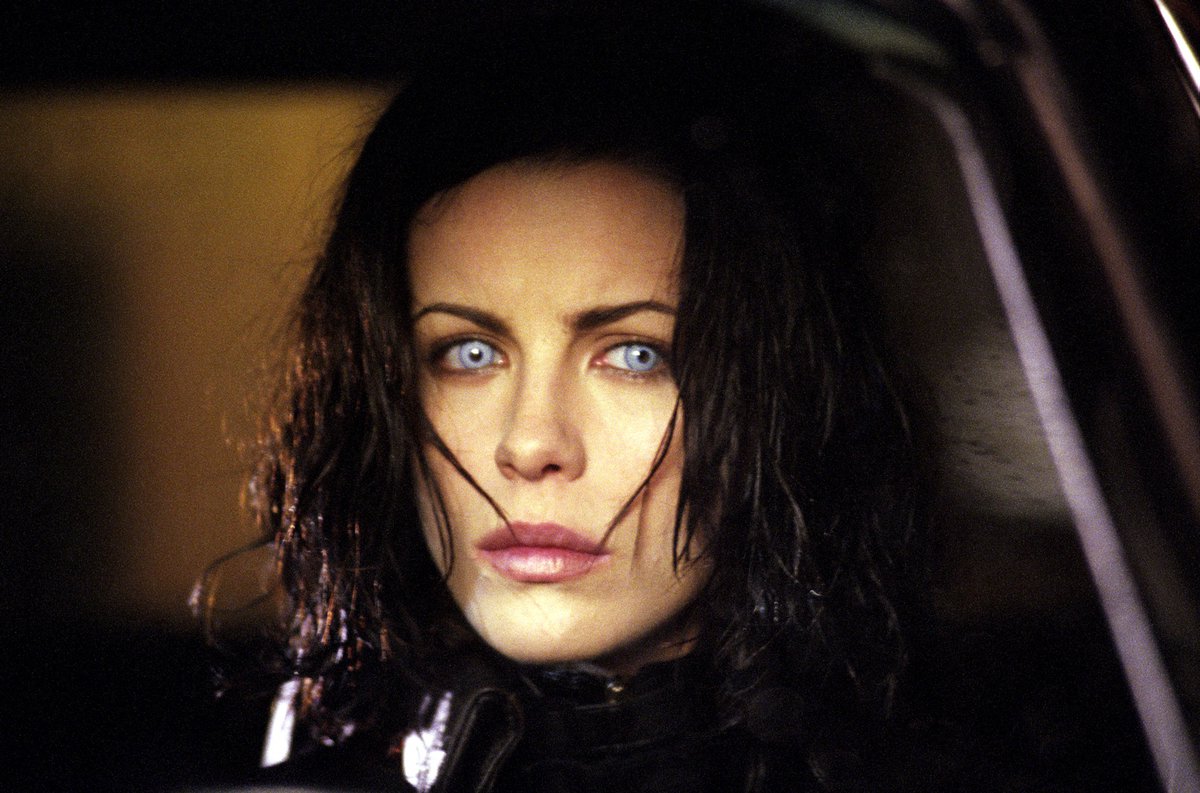 In 2017, the director said that the serial version of "Another World" would be more adult and would not be as comic book as the original films. We don't know if Wiseman still adheres to this concept.
Five full-length films have been released in the Underworld universe. The most recent of these, Underworld: Blood Wars, premiered in 2016; The film barely made it on budget and was not liked by the press.
Read completely
This is interesting