Perhaps information about the plot will appear earlier, during preliminary screenings.
The theatrical production of Stranger Things The First Shadow, a prequel to Stranger Things, opens at the Phoenix Theater in London on December 14, 2023. It was previously assumed that the premiere would take place on November 17.
Stranger Things The First Shadow is now set to begin previews on November 17th. Simultaneously with the announcement, the creators of the production showed the actors playing the main roles.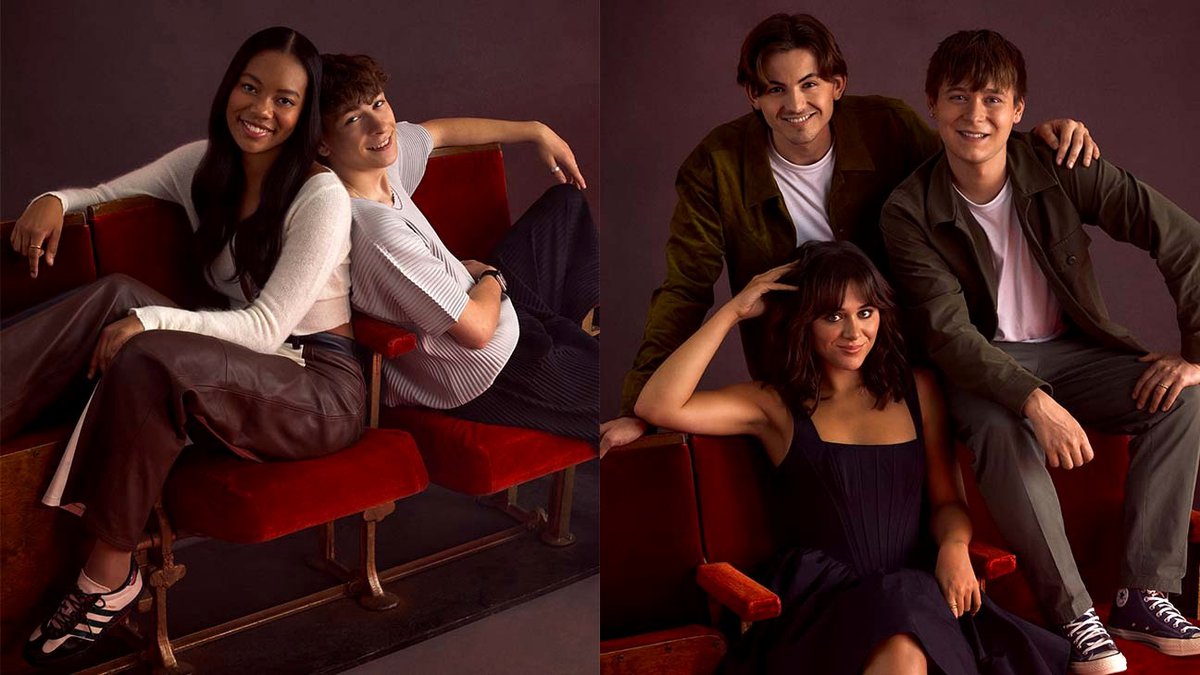 Ella Karuna Williams, Louis McCartney, Oscar Lloyd, Isabella Pappas, Christopher Buckley
The events of the production take place in 1959, long before the first season of Stranger Things. The main characters of The First Shadow will be the young characters of the series: Oscar Lloyd will play young Jim Hopper, Isabella Pappas will play the role of Joyce in her youth.
Louis McCartney played the role of young Henry Creel, who had just arrived in Hawkins with his family. It is the Creel family, which played an important role in the plot of the fourth season of Stranger Things, that will be at the center of the events of the theatrical production.
Apparently, Stranger Things The First Shadow will be considered canon in the Stranger Things universe. The creators of the original series, Matt and Ross Duffer, approved the production and participated in the creation of its plot.
Read completely
This is interesting