But you can stumble upon another Spider, heroic somewhere else.
Peter Parker and Miles Morales are playing heroes seven days a week in Spider-Man 2: players won't be able to meet the Spiders going about their business. The developers talk about this in an interview with GamesRadar.
In Spider-Man 2, you can switch from Peter to Miles and back at any time; when you switch, it turns out that another character is also flying somewhere around the city. If desired, the developers note, players can find another Spider in the open world and watch his adventures.
Jacinda Chu

Art Director

You'll never see Miles and Peter walking around the open world like regular New Yorkers. They always wear spider suits and are ready for anything.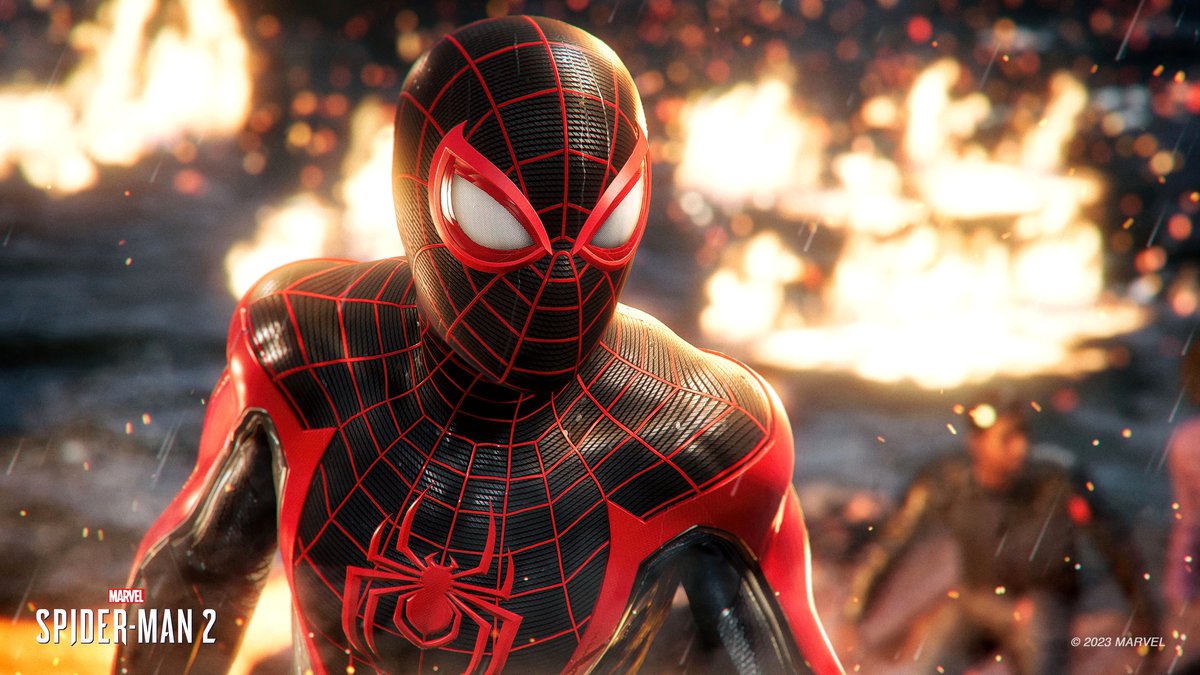 Apparently you can't interact with another Spider in the open world. Although the second character is doing his heroic thing, if the player's hero starts a fight somewhere near him, then the second Spider will not come to the rescue.
The collaboration of the two Spiders can only be seen in story missions and cutscenes of Spider-Man 2. Perhaps, if the game is released on PC, modders will be able to do something about this.
Spider-Man 2 will be released on October 20, 2023 for PlayStation 5.
Read completely
This is interesting