As with other genres, fighting games involve a series of peculiarities that mean that there are peripherals that are more recommended than others to be able to enjoy our games 100%. Generally, many people choose to get an arcade stick, in order to enjoy the same experience that we could have in recreational machines, and to be able to compete at a professional level against other players.
Thrustmaster ESWAP X Pro Controller – Gamepad Modular Profesional – Compatible con Xbox Series X|S y PC
*Some prices may have changed since the last review
However, the console controller market is also capable of offering controllers with which to compete face to face with those who use the peripherals mentioned above. One of those controls is Thrustmaster ESWAP X Pro Controller for Xbox and PC, thanks to the modular design with which we can modify different parts of it. And the best thing is that right now it costs 99.99 euros on Amazon, its historical minimum price.
The modular design of the controller makes it not only the best device for playing fighting games, but also ideal for any genre to which we dedicate our free time. Focusing on the first of these, the device is capable of offering a classic button design, with the 6 hitting buttons on the same frontremoving the right joystick and placing the piece that corresponds to "buttons 5 and 6".
The controller has several configuration possibilities, since we can incorporate new generation mini-sticks that offer fantastic control. And as with controllers like the Xbox Elite Series 2, we can replace them with others with a different design, even change the position of the crosshead to have the classic layout of PlayStation controllers.
All its buttons have an ultra-sensitive finish, so that their activation time is as fast as possible. In addition, it incorporates 4 back buttons and a trigger travel configuration system, which can also be exchanged. And if that were not enough, it has a really extensive control panel with which we can save different profiles.
Remember that you can subscribe to Amazon Prime totally free for 30 days (later 49.90 euros per year).
Super offers available today
ASUS TUF Gaming A15 2023 FA507NV-LP041 AMD Ryzen 7 7735HS/16GB/1TB SSD/RTX 4060/15.6″
*Some prices may have changed since the last review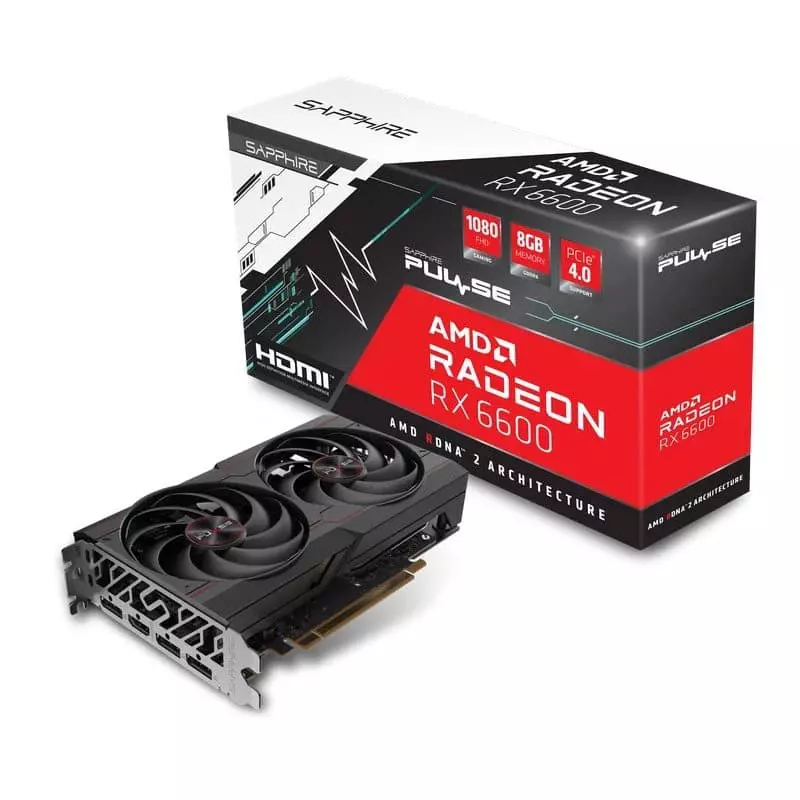 Sapphire PULSE AMD Radeon RX 6600 8GB GDDR6
*Some prices may have changed since the last review
HP OMEN 40L GT21-0005ns AMD Ryzen 7 5800X/16GB/1TB SSD/RTX 3070
*Some prices may have changed since the last review
Some of the links in this article are affiliated and may provide financial benefit to VidaExtra. In case of non-availability, offers may vary.
Imagen | Thrustmaster
In VidaExtra Selection | This Gaming PC costs almost 50% less for a limited time, and features one of the most popular NVIDIA RTX
In VidaExtra | Seven long games to play after summer Which one to buy? Tips and recommendations