It's difficult to say yet whether the film will be successful.
The Marvel movie cost Disney approximately $274.8 million to produce, Forbes reports, citing company documents. It was possible to find out the film's budget thanks to Disney receiving a subsidy from the British authorities.
The government provided Disney with a subsidy of approximately $55 million; the company spent the rest of the funds from its own pocket. As a result, Forbes writes, Marvel will have to show good box office receipts to break even.
According to the publication, Marvel's break-even point is approximately $440 million. About half of the film's box office receipts go to the film company; in the case of Marvel, Disney needs to receive a little more than $219 million.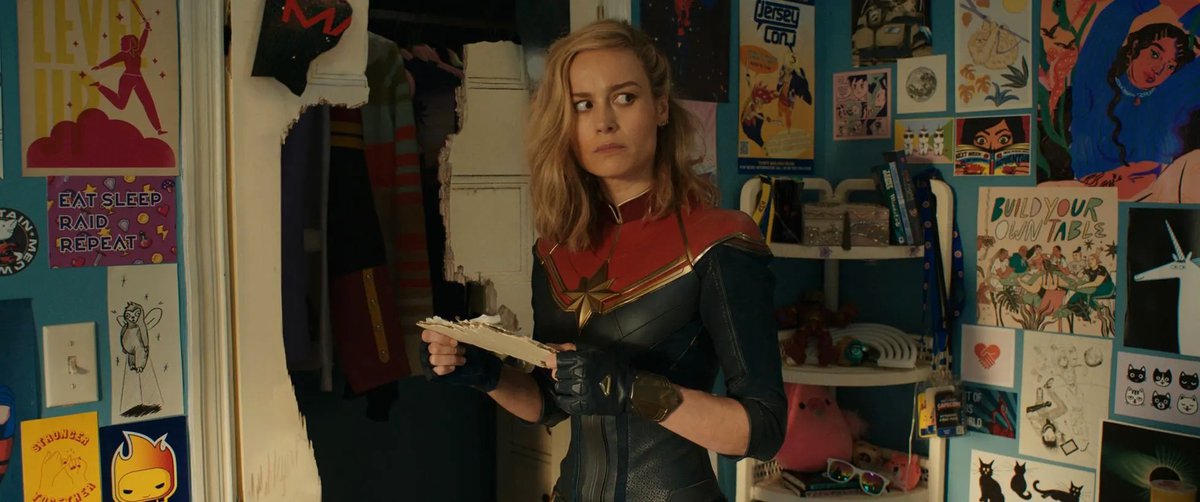 As Forbes notes, some of Disney's recent films have grossed close to Marvel's break-even point. For example, Ant-Man and the Wasp 3 earned about $476.1 million, barely breaking even.
An interesting point: Marvel's budget is comparable to the production costs of the Secret Invasion series, which cost $211.6 million. There is no information about the popularity of the show, but critics did not really like the series.
The Marvel film will be released on November 10, 2023.
Read completely
This is interesting