It is assumed that she will be introduced into the game along with the lion boy.
Chinese insiders specializing in Genshin Impact are arguing about one of the new heroes that will appear in update 4.4. Several insiders believe that this hero will not be the Guardian of the Clouds.
According to insiders, the Genshin Impact developers will make Madame Pin a playable character. This is an unusual choice: Madam Ping is an old lady from Li Yue who loves watching Glazed Lilies.
However, grandma is not as simple as it seems at first glance. Madame Pin is the Lord of Songs and Wanderings, one of the Adepts, that is, formally her status is exactly the same as that of the Guardian of the Clouds. Madame Pin will supposedly have 5 star rarity.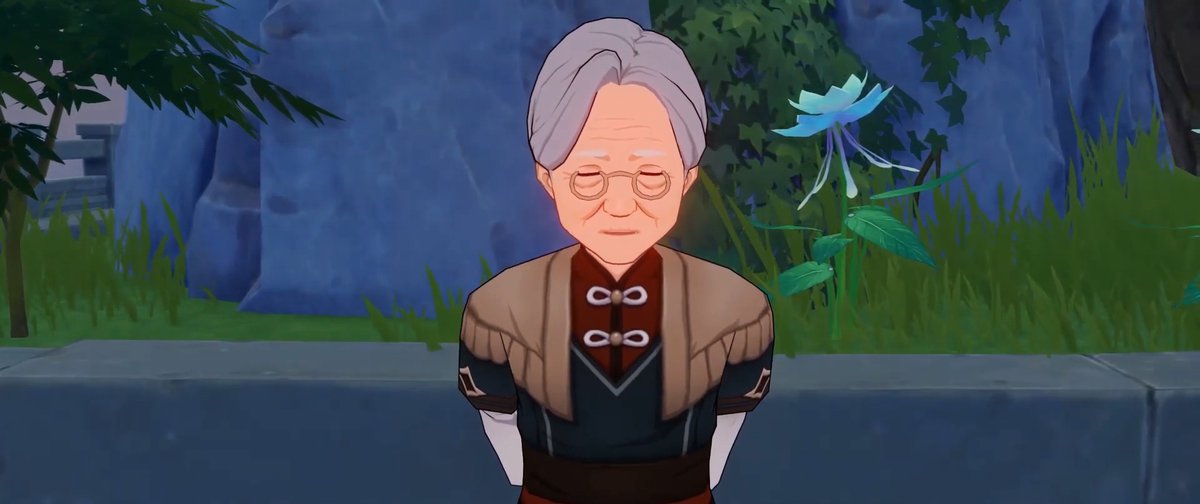 Madame Pin
If Chinese insiders are correct, then Genshin Impact could feature an old-looking playable character for the first time. Some of the characters in the game are centuries old, but they look young.
An important point: how Adept Madame Pin can change shape, perhaps the developers will take advantage of this. From the dialogues we know that Madame Ping was very beautiful in her youth, but some fans want to play the character as a grandmother.
An interesting point: a few years ago fans were wondering what Madame Pin might look like as a playable character. This is what happened.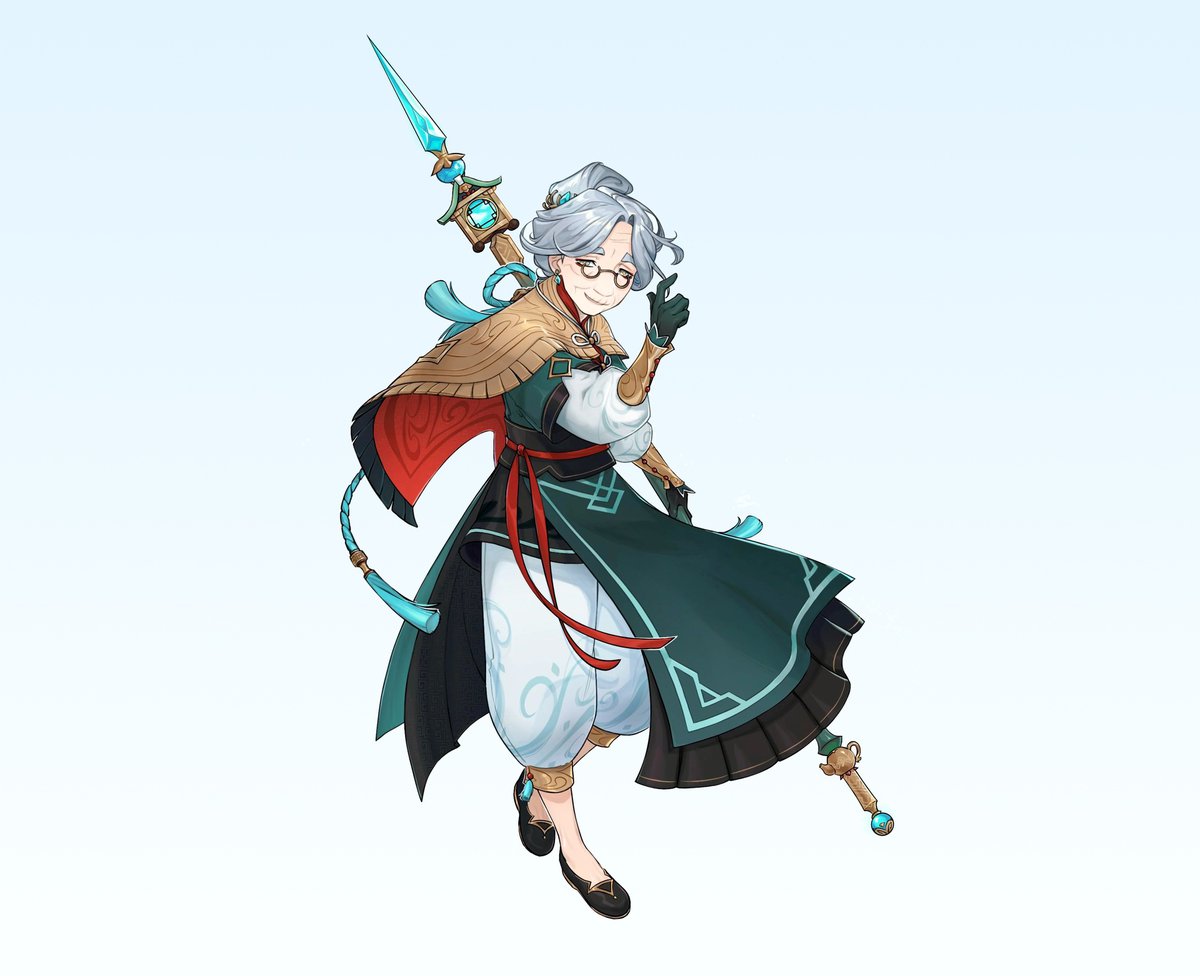 It is also claimed that update 4.4 will add a four-star hero to Genshin Impact, currently known as Liondancer.
However, fans are not yet sure that insiders did not simply decide to troll the community. Update 4.4 will be released only in 2024; official confirmation of the rumors will have to wait several more months.
Update 4.4 is expected to be released on December 31, 2024.
Read completely
This is interesting