The first major sale of 2024 starts in March.
Valve has published a list of sales and festivals taking place on Steam in the first months of 2024. So far, only one major sale is planned until the beginning of April, the Spring Sale.
Players will also enjoy 6 festivals of various types: they are mainly dedicated to games of a certain theme.
Here are the lists of sales planned for 2023 and events Valve has planned for the first months of 2024.
Steam Sales 2023
September 25 to October 2: SHMUP Fest. October 9 to 16: Next Fest. October 26 to November 2: Halloween Sale. November 21 to 28: Fall Sale. December 21 to January 4, 2024: Winter Sale.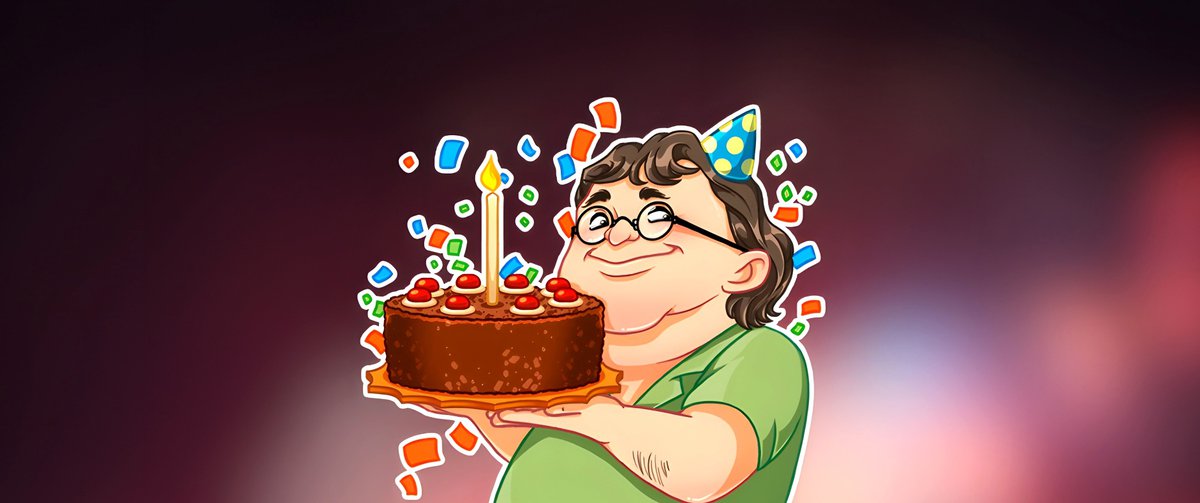 Steam Sales and Festivals in 2024
From 8 to 15 January: Festival of Capitalism and Economics. From 22 to 29 January: Festival "Pirates vs. Ninjas": From 5 to 12 February: Festival "To Be Games". From 12 to 19 February: Remote Play Together. From 26 February to March 4: Dinosaurs vs. Robots Festival. March 14 to 21: Spring Sale. March 25 to April 1: Deck Building Festival.
In addition to the discount events listed above, Steam will hold at least three more major sales in 2024: summer, autumn and winter – it is usually combined with voting as part of the Steam Awards.
Read completely
This is interesting