Apparently, in the best case, the new console will appear by the end of 2025.
Valve has no plans to release a new, faster version of the Steam Deck portable console at this time. About this in interview Programmer Pierre-Loup Griffet, who is Valve's spokesperson for the portable console, told CNBC.
As Griffe explains, the company is in no hurry to release a new console because it figured that the Steam Deck's performance would be enough for another couple of years. Perhaps after this period the conditional Steam Deck 2 will still appear.
In a conversation with The Verge, Griffe adds: the new console should show a noticeable increase in performance and battery life. This is not possible yet.
Pierre-Loup Griffet

Valve programmer

I don't expect that kind of growth to be possible in the next couple of years. However, we still closely monitor innovations in technical processes and architecture.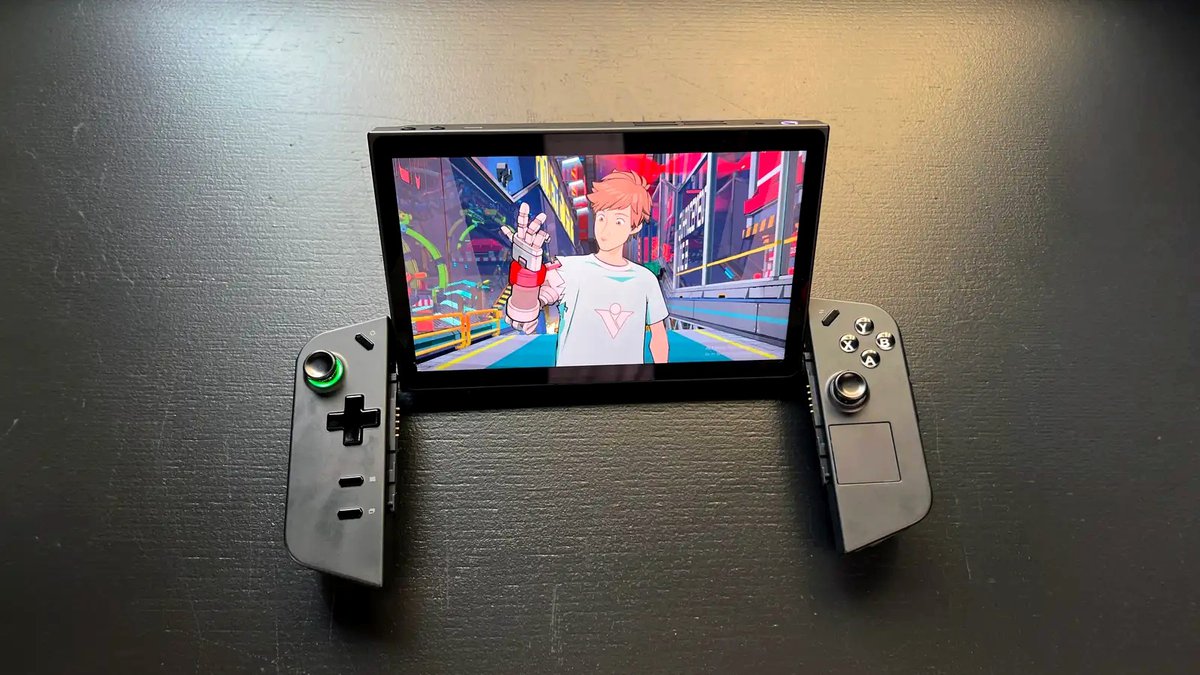 The first version of Steam Deck was released in 2021, the console is popular: at first after its release, Valve could not meet the demand. Now ASUS has a similar device, and Lenovo is preparing to release a portable console.
We can assume that, in the best case, the conditional Steam Deck 2 will appear by the end of 2025 or will be released in 2026.
Read completely
This is interesting