Perhaps the situation will change later: three episodes were shown to the press.
Reviews of the series "Generation V", a spin-off of "The Boys" about the only college where they train superheroes, have begun to appear. The first impression is positive: journalists liked how the spin-off reassembled the formula of the main series.
An important point: journalists were shown only the first three episodes of the first season of Generation V. Perhaps the remaining episodes of the season will not be so interesting – or, on the contrary, will be even better.
The first episodes of Generation V are being praised for their unusual take on superheroes. In the main series, almost all the supers are very unpleasant people, but the college students are not too corrupted by power yet and can still act like normal people.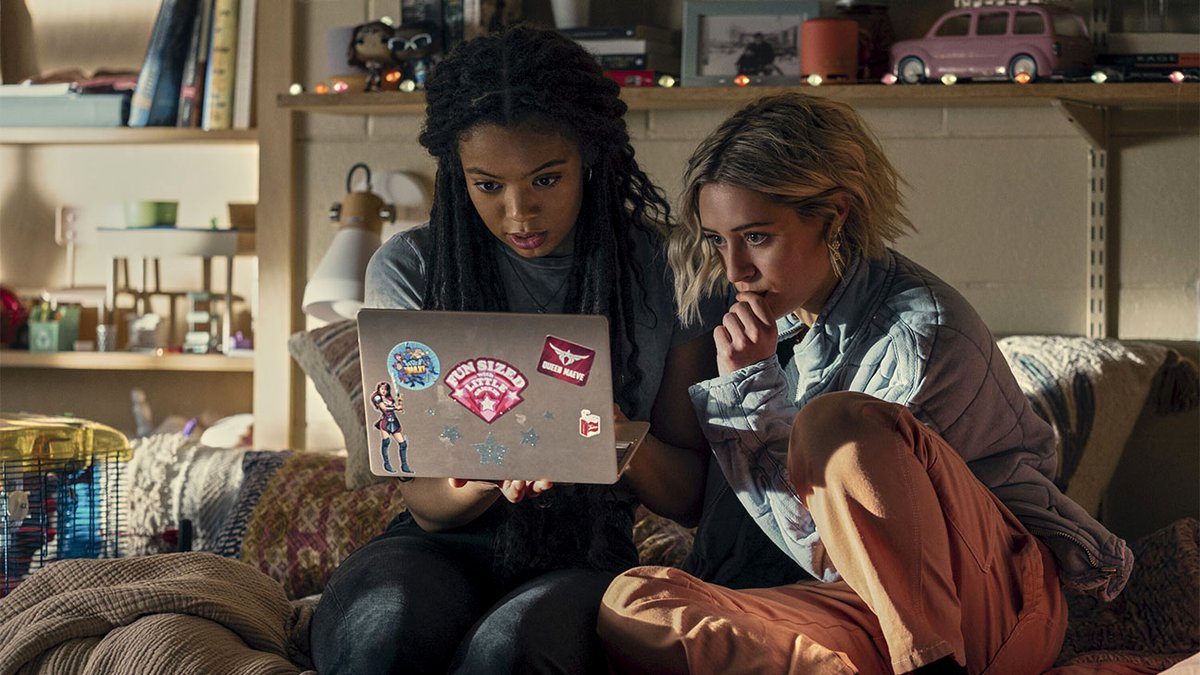 Reviewers note the cast: all or almost all of the leading and supporting actors perform well in both solo and crowd scenes. Another plus of the show is its difficult to predict plot.
In addition, the show's writers successfully developed the concept of a college for superheroes. The show's characters have real motivations to compete in almost every area, but that doesn't stop them from working together from time to time.
Perhaps fans of the original comics will have questions about the writers' imagination. Most of the superheroes appearing in the series were apparently created specifically for the show, rather than taken from the comics. However, it is still interesting to follow their adventures.
Generation V assessments
The series "Generation V" will begin airing on September 29, 2023.
Read completely
This is interesting