It will now become easier to prepare dishes from vegetables, and it will also be easier for vegetarians.
The developers of The Sims 4 have released a patch preparing the game for the release of the Culinary Passions catalog. Most of the changes introduced to The Sims 4 with this patch are related to cooking in one way or another.
In addition to culinary fixes and improvements, the developers have fixed a number of bugs in other mechanics of The Sims 4. Here is a list of the most interesting changes implemented in the update.
Major Changes in The Sims 4 September 26th Patch
The recipe interface has been improved: now they can be filtered. The following recipe filters are available: vegetarian dishes, lactose-free dishes, meat, seafood, sweets.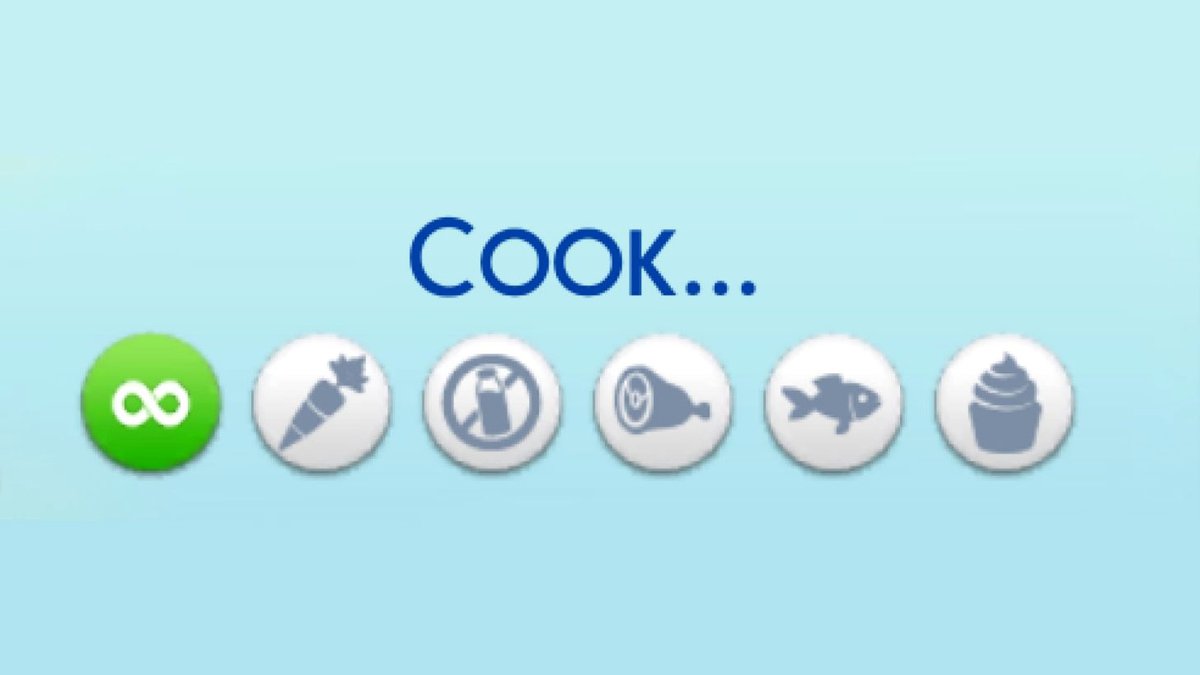 Cupcakes have been improved: they can now be cooked in a regular oven, and cupcakes can be fed to baby Sims. Recipes based on the Cooking, Gourmet Cooking, and Baking skills have been updated. The dishes Sims prepare will now better reflect their skill level, mood, and quality Character's appliances. The "Sweet Tooth" ice cream maker has become available for use by children. Vegetarian recipes have been updated. Now all vegetables will be considered ingredients. Items from the following list can now be placed in luggage, taken on trips and moved in life mode: Microwave "Volnosey". Microwave "Food Annihilator" oven. "Omniwave" microwave oven. "Tybloko" microwave oven. "Chic" drink tray. "Cutie Kane" popcorn maker. "Summer" drink tray. "Sweet Tooth" ice cream maker. "Source of Fun" fountain. with "Mark the Fourth" gravy. "Glamourous Vintage" juice fountain. "Eshki-ladles" tabletop oven. "No Space" compact electric oven.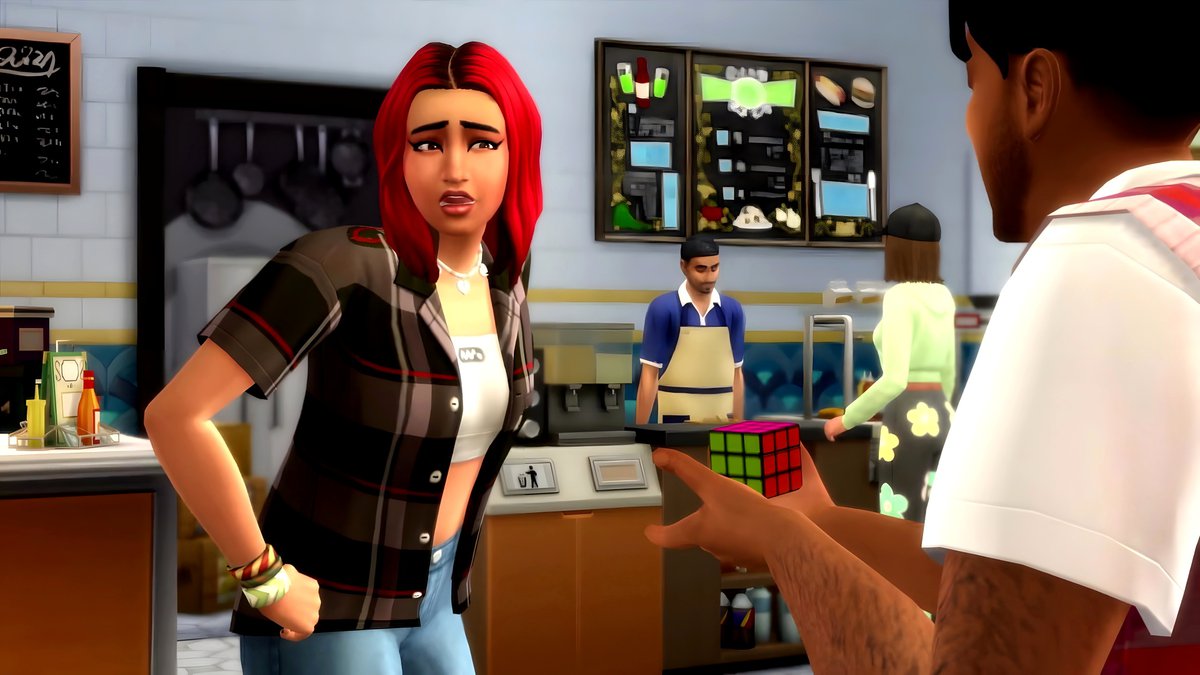 Plants in the garden will no longer turn into piles of dirt. Create a Character editor once again has character trait visuals. Garbage will once again grow from trash. Sims will now receive calls and invitations again. Vegetarian Sims will no longer finish eating meals they can't eat. Bees will be bigger will not become angry or irritated after being treated with tick repellent.
The full list of changes for The Sims 4 update can be found here.
Read completely
This is interesting