The internal investigation into the investigation will continue.
The US Federal Trade Commission has again taken an interest in the purchase of Activision Blizzard by Microsoft. The department issued an order that internal proceedings in this case will continue.
In July, the FTC tried to suspend the Activision Blizzard-Microsoft deal in court, but the appeals court rejected all of the agency's requests. It was assumed that after this the FTC decided not to interfere with the deal; Apparently this is not the case.
According to FTC spokeswoman Victoria Graham, the agency still believes that the deal between Activision Blizzard and Microsoft could harm competition in the gaming market. Typically, Bloomberg notes, the FTC would stop trying to overturn a deal if it encountered opposition in federal court.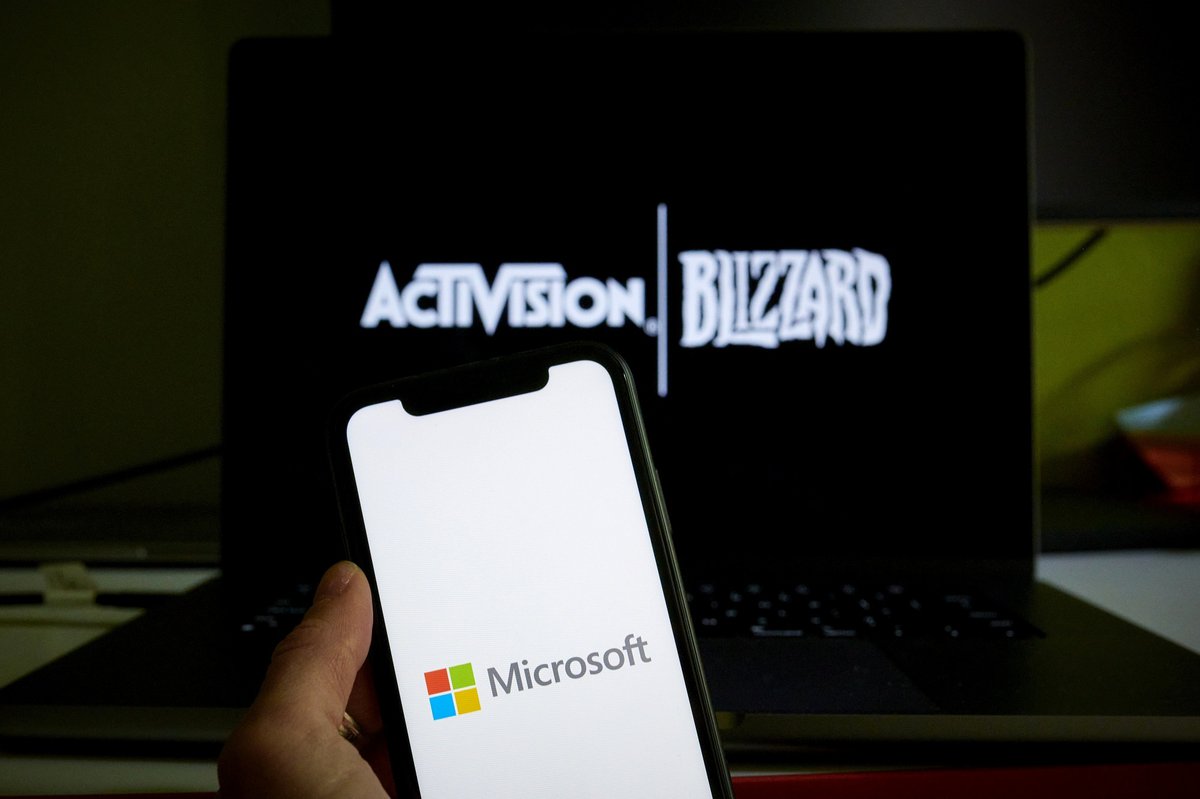 Representatives of Microsoft and Activision, in response to queries from Bloomberg, said they expect to complete the deal as planned. The publication also believes that the FTC will not be able to slow down the deal.
However, this will not stop the FTC from trying to cancel the merger after the deal is completed. It is expected that Activision Blizzard will come under the control of Microsoft no later than October 18.
Microsoft intends to pay about $69 billion for Activision Blizzard. If concluded, the deal will be the largest in the history of the gaming industry.
Read completely
This is interesting