The company was unable to prove its point of view in the appeal court.
Valve will have to pay 1.6 million euros to the authorities of the European Union. This is a fine imposed back in 2021 for region locking of games on Steam.
For the last two and a half years, Valve has been trying to challenge the decision of the European Commission in the appellate courts. As a result, the General Court of the European Union sided with the European Commission and approved the imposed fine.
The European Commission and the General Court of the European Union considered that geoblocking games illegally restricts cross-border sales of games. In addition to Valve, five publishers collaborating with the company were fined: Bandai Namco, Capcom, Focus Home, Koch Media and ZeniMax.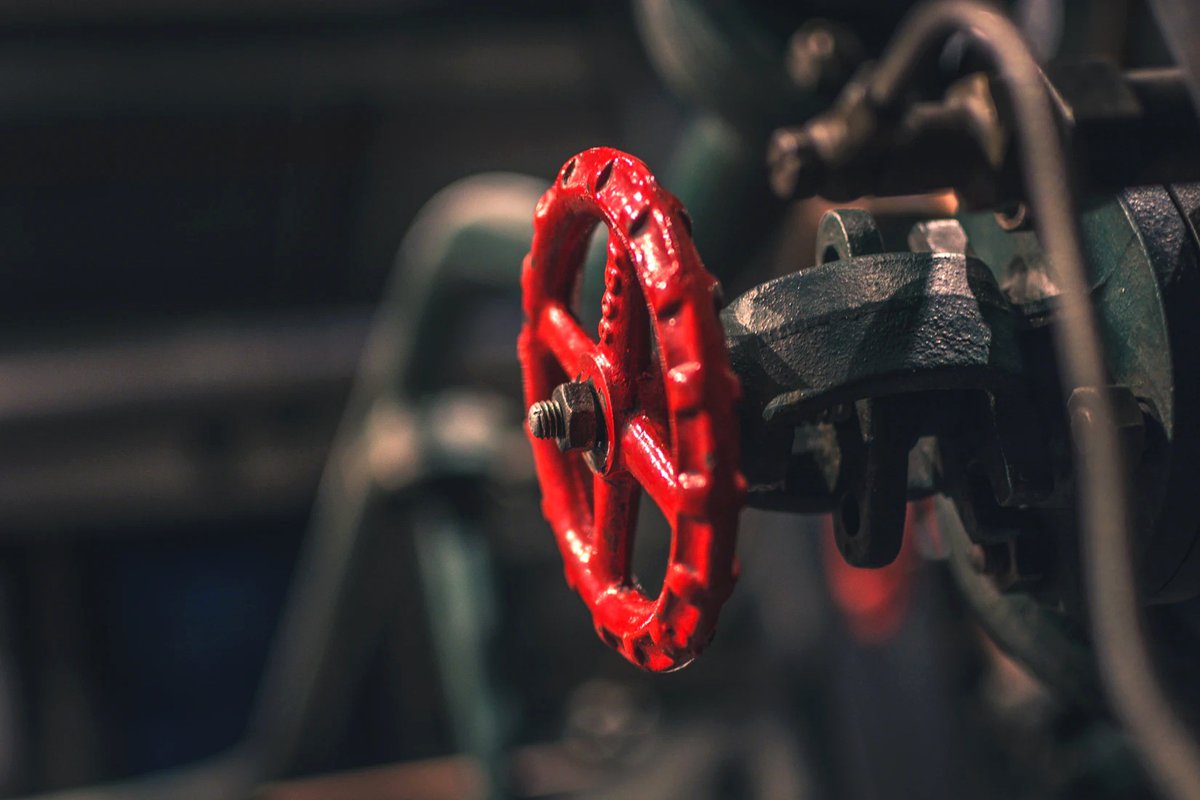 The European Commission's claims, made in 2017, concerned the practice of linking games of some companies to certain regions. A Steam user who purchased a game in one region and moved may lose access to it.
Authorities conducted an investigation and discovered that the conditions for blocking access to games based on geography were spelled out in bilateral agreements between Valve and publishers. This practice extended to approximately 100 games.
Valve received one of the largest fines. The publishers cooperated with the European Commission, so their fines were reduced; for example, Bandai Namco will only pay 340 thousand euros. The largest fine was paid by Focus Home Interactive: the company paid 2.888 million euros.
Read completely
This is interesting