Apple held Wonderlust, one of the most anticipated events of the year, in recent weeks. At this event, the brand introduced the iPhone 15 series, which is among the most anticipated smartphones of the year, as well as Watch Series 9 and Watch Ultra 2.
The most striking model in the iPhone 15 series was undoubtedly the iPhone 15 Pro Max. Recently, there have been endless complaints about the new smartphone, which stands out with its titanium design. Everyone's common problem is that the device gets too hot. A new one has joined the complaints regarding this.
One user's iPhone 15 Pro Max reached 42.22 degrees Celsius!
An iPhone 15 Pro Max user on the social media platform Reddit, A 5 minute phone call After making the device 42.22 centigrade He stated that the temperature reached 100 degrees. The user, who held the temperature measuring device to the phone's camera, was astonished.
The user, who stated that sometimes his leg hurts when the phone is in his pocket, said that he reset the device once to solve the heating problem on his iPhone 15 Pro Max, but this did not help and he will get support from Apple's technical support team tomorrow.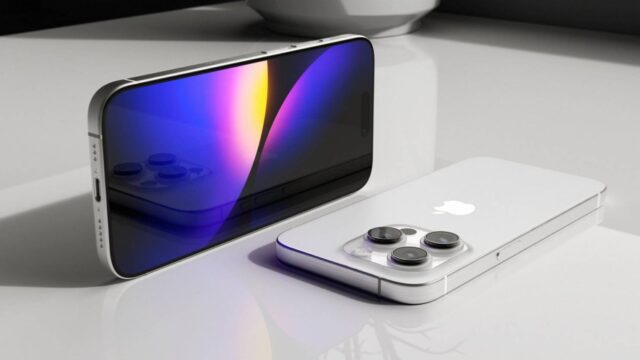 Video that made Apple wonder if they made a mistake: iPhone 15 Pro Max failed the durability test!
With Apple's launch of the iPhone 15 series, videos revealing the durability of the phones began to arrive.
The incident above was just one of the heating complaints about the iPhone 15 Pro Max. A few days ago, a user checked the device temperature. 48.1 centigrade He claimed that it had risen to some degree. Apple has not yet made a statement regarding these complaints. Therefore, it is not known exactly what causes the problem.
However, the information recently shared by the famous analyst Ming-Chi Kuo pointed out the design for the heating problem on the iPhone 15 Pro Max. Kuo says that by using a titanium frame, Apple has reduced the heat dissipation area, resulting in lower thermal efficiency.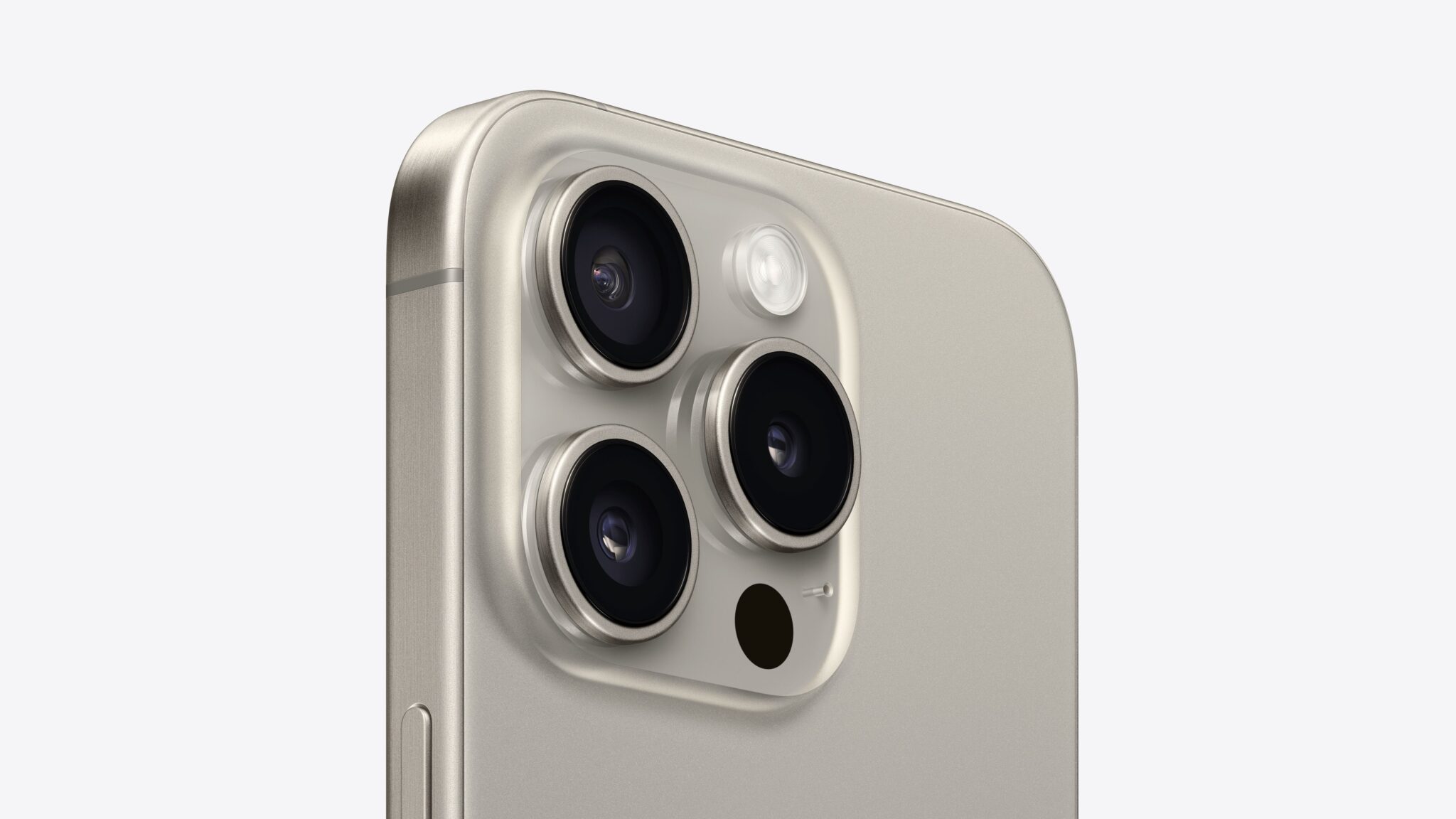 Apple is expected to find a solution to this important problem in a short time. At this point, users are waiting for an explanation from the company.
So what do you think about this issue? You can share your opinions with us in the Comments section below.