So far, the developers have only managed to increase server capacity.
Not all players were happy with the transformation of Counter-Strike Global Offensive into Counter-Strike 2. Over the past couple of days, the game has been receiving thousands of reviews on Steam, and not all of them are positive.
During September 27-29, players left about 14 thousand negative reviews for Counter-Strike 2. For comparison: on September 26, the yoke received only 228 negative reviews.
Basically, the claims of the authors of negative reviews are related to the technical condition of Counter-Strike 2. Players are dissatisfied with the optimization: after switching to Source 2 and improving the graphics, the frame rate in Counter-Strike 2 has noticeably decreased.
just ♥♥♥♥♥♥♥♥♥♥♥♥, in the GO version it was 250 fps and now in this ♥♥♥♥♥♥ not 50 fps
bring back CS GO, neither the usual maps nor the arms race modes(((and not everyone's computer can handle THIS
According to the minimum requirements it fits clearly, but in fact it lags ♥♥♥♥♥♥♥♥ 40-50fps
Give people back csgo, give people a choice. Or are you afraid of what will happen like with 1.6 and Source, when almost everyone was left to play the perfect game until the end? Where enthusiasts made the game more playable and with a truly normal MyAC anti-cheat.
ruined the game. impossible to play and constant connection problems, no optimization. Most of the old players won't play it anymore
In addition, players are unhappy with the lack of Arms Race, problems with servers and the complete disappearance of Global Offensive. The developers, some fans believe, should have retained access to the old game.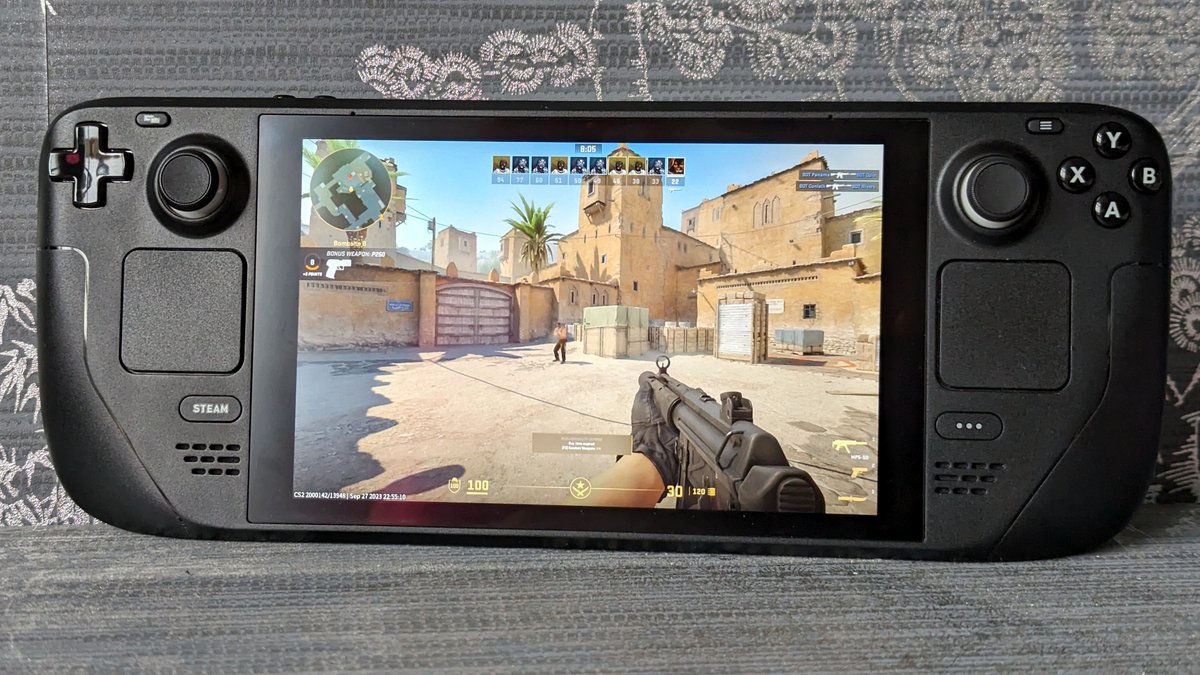 Journalists are also complaining about performance problems: apparently, Counter-Strike 2 currently does not work very well on Steam Deck, which it formally supports. On a portable console, the game lags noticeably, and playing in this mode is not very pleasant.
So far, the developers have only commented on complaints about the unstable operation of the servers. Valve increases server capacity and already released The first patch does not say anything about improving performance.
Read completely
This is interesting