But there is still no gear shift in a real rocket.
In the ninth part of "Fast and the Furious," the film's characters realized a long-standing fan joke – they flew into space in a modified car. It turned out that astronaut Chris Hadfield really liked this excerpt.
In an interview with Vanity Fair, Hadfield admits that he is a big fan of "Fast and the Furious." Although the adventures of the film heroes look as unrealistic as possible, this does not bother Chris: the main thing is that the adventures of Dominic and his friends are interesting to watch.
Chris Hadfield

an astronaut

I, like a billion people on Earth, love The Fast and the Furious. It's almost like a cartoon, but it's still a lot of fun to watch. Basically, they launch from the back of a large aircraft, similar to a C-141 but with two engines.

Their engines turn on and they take off into space – something like 30 seconds and they are already in orbit. It took me about eight and a half minutes to get there, so they're really fast – they'd just get crushed.

Basically, the 1984 Pontiac Fiero flies in space. I haven't driven a Fiero in a while, but I've flown a few jets and there's definitely no gearbox to shift. Jet engines don't work that way, but oh well, I can understand that.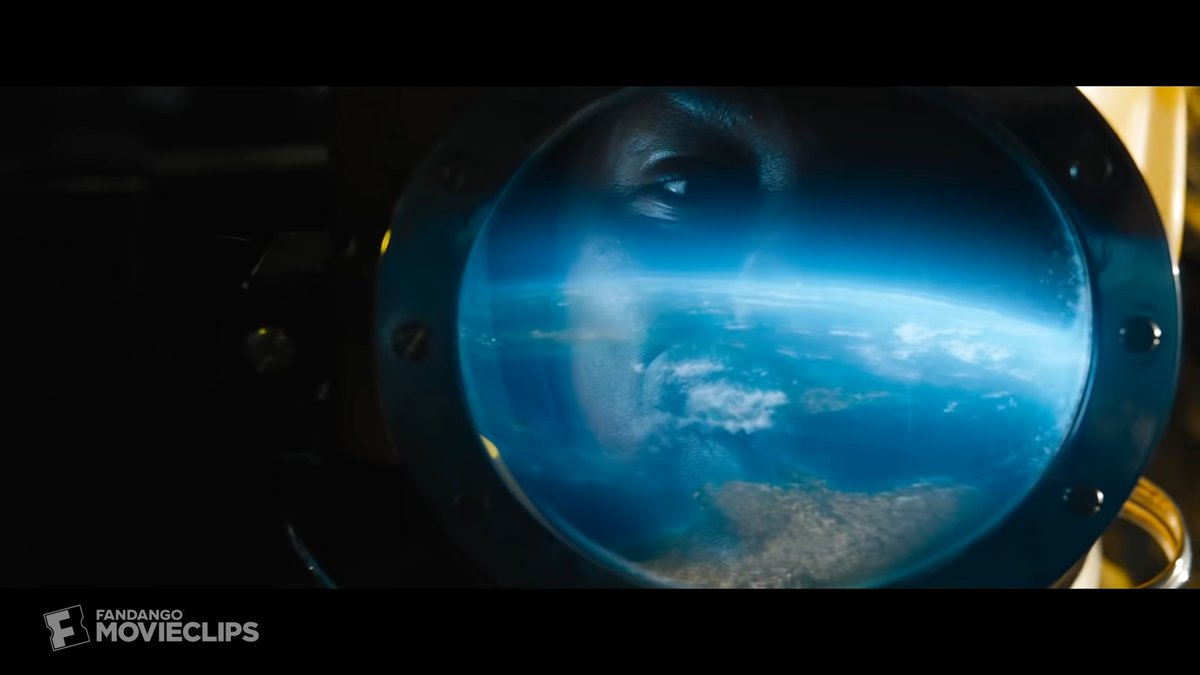 Most of all, Hadfield admits, he liked the scene when the Fast and the Furious heroes finally reach orbit. If you forget about their vehicle and costumes, then everything here looks pretty realistic.
Chris Hadfield

an astronaut

The beauty of this scene, their emotions – this is exactly what it looks like [на самом деле]. All of a sudden there's blue underneath you [Земли]. You hang in eternal darkness, and all life flies below you in a beautiful arc. I'm really glad that they included this moment in the film and were able to show it so well.
You can see the scene Chris is talking about starting at the 01:18 mark. First, the Earth is reflected in the "spacesuit visors" of the Fast and the Furious heroes—this part Hadfield especially likes.
Read completely
This is interesting