The developers do not specify what exactly they are talking about.
Starbreeze Studios has published an updated roadmap dedicated to supporting the crime action game Payday 3. The roadmap is designed until the end of 2023, most specifically the developers are talking about October.
By the end of the month, it is planned to introduce more than 200 improvements to Payday 3 – they will appear on all platforms. Starbreeze has not yet said what improvements they are talking about.
In addition to improvements and fixes, Payday 3 will receive new content and features in October and November. By the end of the year, the developers intend to release the first DLC – it will be called Syntax Error.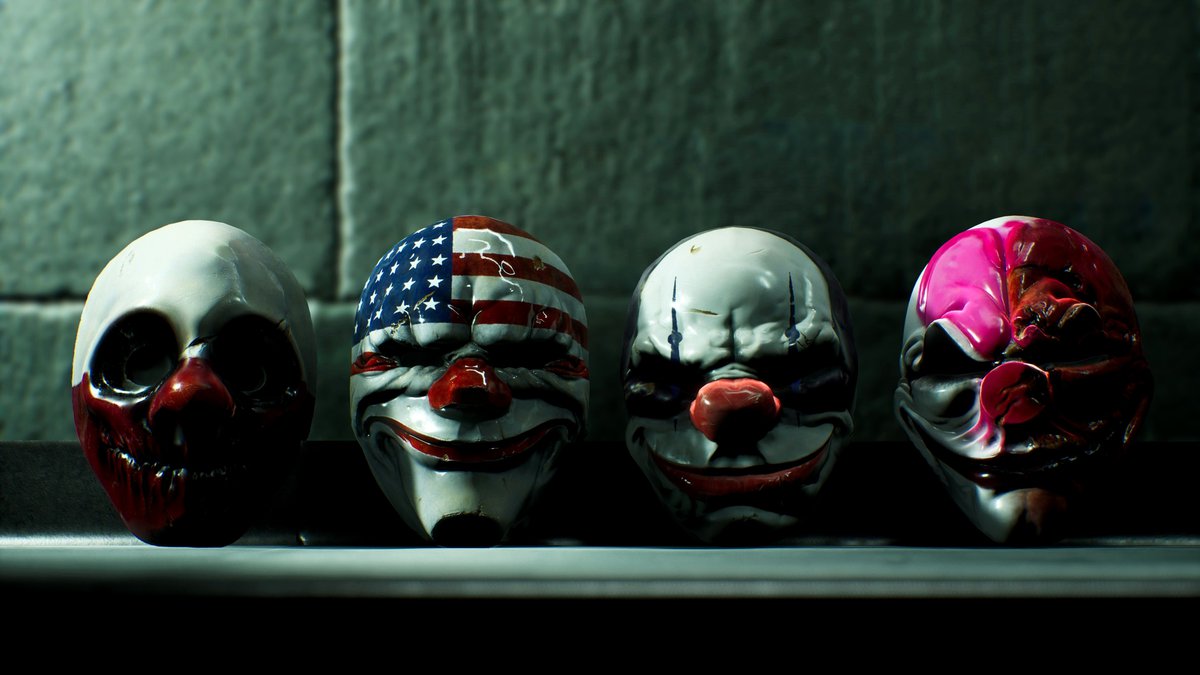 Starbreeze hopes that the improvements will improve the quality of Payday 3 and regain the favor of players. Currently, Payday 3 has only 37% positive reviews on Steam, the game is mainly criticized due to problems with servers and lack of content.
According to the developers, the problems with the servers have already been resolved: now matchmaking should work in normal mode. Thanks to this, the peak online in Payday 3 has grown to more than 124 thousand players.
The Payday 3 audience exceeded 3.16 million players in September. The developers did not specify whether they plan to regularly publish such statistics.
Read completely
This is interesting