In the rapidly developing digital world of our lives, shopping experiences are also transforming. E-commerce platforms, which offer unlimited options to meet our needs, offer innovative solutions to make shopping easier.
The installment shopping option with Shopping Credit offered by Hepsiburada allows its users to buy the product they want immediately. This method, which offers the opportunity to have all the products of your dreams without delay, alleviates the financial burden of shopping and offers customers a unique shopping advantage by combining technology and shopping.
Offering a payment plan that is both practical and flexible Hepsiburada Shopping Credit Having the products you are looking for is now more accessible than ever. So, let's take a look at what shopping credit can bring to you and your loved ones!
What Does Shopping in Installments with Hepsiburada Shopping Credit Gain for You?
Hepsiburada's Shopping Credit and installment shopping options bring many advantages and make your shopping experience more comfortable and enjoyable. It offers many privileges, from convenient payment opportunities to the chance to buy more products.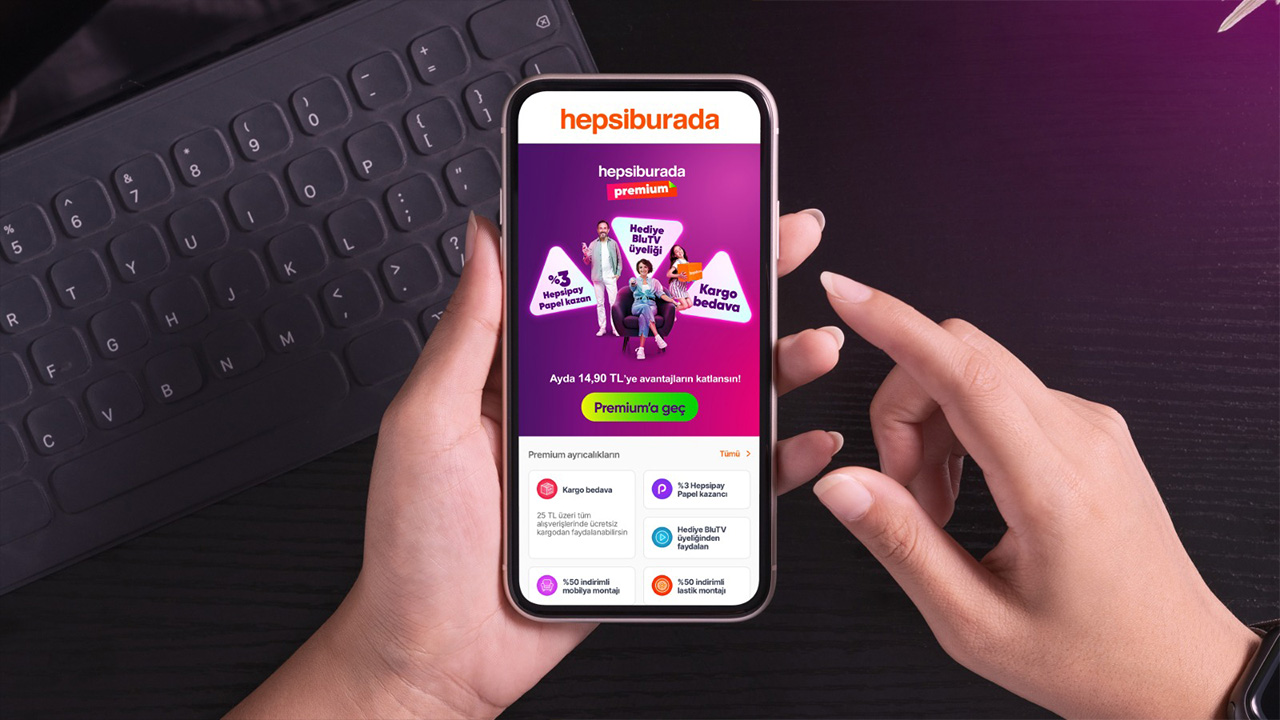 Comfortable Payment Opportunity
Shopping in installments reduces the pressure of making a large payment instantly, especially when purchasing products with high amounts. By paying in installments with Shopping Credit, you can divide your large expenses into smaller and regular payments. You can manage your monthly budget more effectively.
Chance to Buy More Products
You get the opportunity to buy more products with installment shopping and Shopping Credit. Instead of paying for a product all at once, you can buy more than one product at the same time by paying in installments. This increases your chances of meeting your needs with a wider range of products.
Low Interest Rates
Shopping Loan offered by Hepsiburada comes with low interest rates. You can minimize the amount of interest you will pay when shopping in installments. Paying in installments with low interest allows you to make long-term purchases while affecting your budget less.
Flexible Payment Plans
Shopping Credit and installment shopping options offer flexible payment plans. You can adjust these payment plans according to your income situation and payment ability. You can determine the payment plan that suits you best.
Use in Emergency Situations
Shopping Credit also provides financial support for your unexpected urgent needs. You can quickly find solutions to sudden opportunities or unexpected expenses by using Shopping Credit.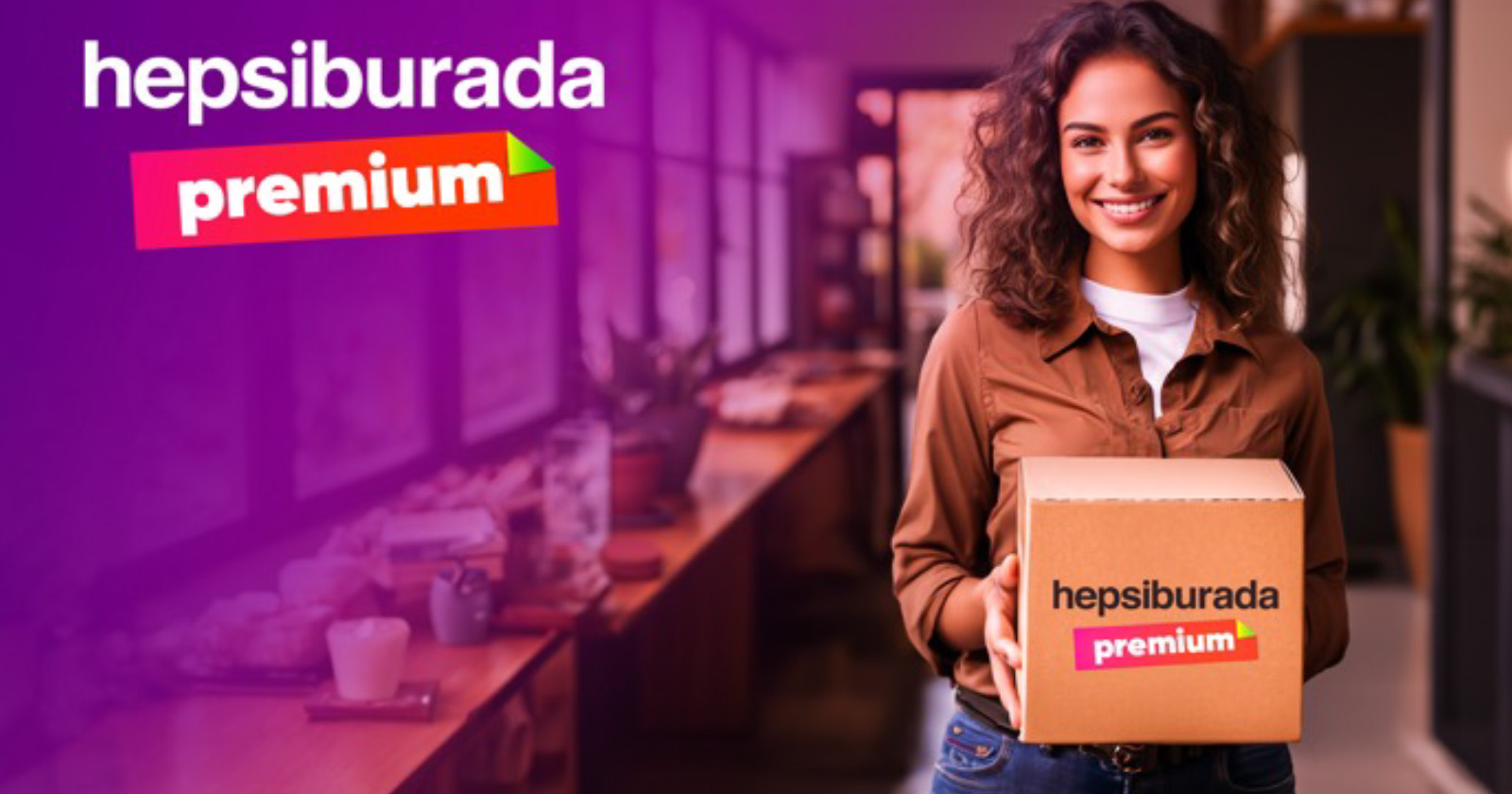 Cash Management
You can manage your cash more effectively by shopping in installments. You can better control your monthly cash flow by paying in installments instead of making multiple large expenses.
Loyalty and Discounts
In some cases, shopping in installments and using Shopping Credit gives you the opportunity to benefit from extra discounts or loyalty programs. This makes your shopping more economical.
Hepsiburada Shopping Credit and installment shopping options allow you to manage your budget better, buy more products and pay with low interest rates. It is important to always evaluate your financial decisions carefully and shop within your budget!
What Can You Buy with Hepsiburada Shopping Credit?
Hepsiburada Shopping Credit, a service that offers the opportunity to shop in various categories and provides payment flexibility. With this loan, you can meet your needs and desires by accessing many different products and categories. These products are as follows:
You can buy electronic products such as mobile phones, televisions, computers, tablets, headphones, game consoles with Hepsiburada Shopping Credit. You can make your daily life easier and have fun-filled moments by accessing technological innovations. You can choose products that reflect your style with shopping credit at Hepsiburada, which offers a wide range of fashion products from clothing to shoes, from accessories to bags. You can find stylish options for both daily wear and special occasions. You can buy everything your home needs, from home decoration to furniture, from kitchenware to bathroom products, with Hepsiburada Shopping Credit. You can make your home life more comfortable and functional. Hepsiburada offers a wide range of products in categories such as office supplies, stationery products, school needs. You can buy the products you need for both business and education. You can purchase products in different categories such as car care products, garden supplies, building materials and daily grocery needs with Hepsiburada Shopping Credit. You can both maintain your vehicle and keep your home in order. A wide range of products are offered in categories such as baby products, mother care products and children's toys. You can buy products suitable for all age groups, from newborn babies to children. You can find a wide range of products under this category, from sports equipment to outdoor activity products. It offers ideal options for those who want to adopt a healthy lifestyle or spend time outdoors. You can also use shopping credits in cosmetics and personal care categories, from make-up products to skin care, from hair products to personal care tools. There are various options to pamper yourself or provide your daily care. You can shop from the grocery products category to meet your daily needs. You can buy basic food products, cleaning materials and more from Hepsiburada. You can find products such as food, toys and care products for your pets in the Petshop category. You can buy products that meet the needs of your furry friends at home. You can find books, music albums, movies and hobbies-related products in this category. You can choose from a variety of products, from self-improvement books to materials for fun hobbies.
Hepsiburada Shopping Credit offers a wide range of products in many more categories as well as the categories mentioned above. You can purchase products that suit your needs and interests with affordable payment terms. You can even make your shopping more profitable by earning Hepsipara from your spending as a Hepsiburada Premium member.
Which Banks Offer Hepsiburada Shopping Loans?
Hepsiburada Shopping Loan is a financing option that facilitates your payments while shopping and helps you meet your needs immediately. This loan option is offered through different contracted banks. Among these banks, there are important financial institutions such as Ziraat Bank, Akbank, ING Bank, Denizbank, Garanti BBVA, Yapı Kredi and Fibabanka. The advantages and features offered by these banks help you offer flexible payment options while shopping.
You have the opportunity to pay for various purchases in installments with Hepsiburada Shopping Credit. Among these banks, some offer 6 installments, while others offer 12 installments. It allows you to adjust your payment plan according to your preferences while shopping. The best part is that you can use this loan option without leaving home or going to a bank branch.
While shopping, you can choose your preferred bank at the payment stage, follow the application steps and complete your shopping loan transactions. You won't have to wait in line or deal with long transactions.
You do not have to pay insurance fees when making your payments in installments with Hepsiburada Shopping Credit. This is among the extra advantages. Thus, you can easily create your payment plan while shopping and meet your needs immediately. Then you can head to Hepsiburada immediately and have all your needs with both Hepsiburada Premium and Hepsiburada Shopping Credit.