The countdown has officially begun for the Z60 Ultra, which Nubia is preparing to launch soon. Recent reports about the smartphone show that it will be in the flagship segment. Recent information reveals the design and release date of the device.
When will the Nubia Z60 Ultra be introduced and what will it look like?
According to Digital Chat Station, known for its leaks in the industry, the upcoming Nubia Z60 Ultra model in December will be introduced. In addition, the device is expected to have an under-screen selfie camera. Moreover, there will be a circular camera setup on the back that contains a 35 mm sensor and is similar to today's cameras. We should also point out that these sensors will be OIS supported.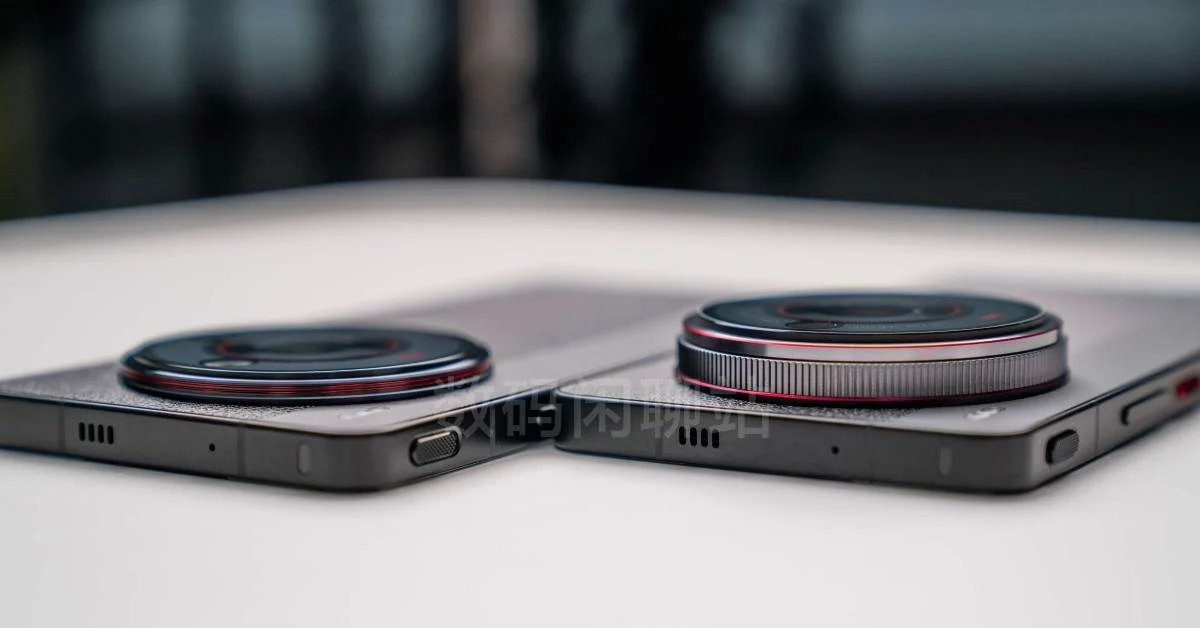 Qualcomm Snapdragon 8 Gen 3 will be used on the smartphone. Qualcommcontinues to cooperate with TSMC for its new processor. 4nm technologyIn the processor produced with 1 adet 3.3 GHz ARM Cortex-X4, 3 adet 3.2 GHz ARM Cortex-A720, 2 adet 3.0 GHz ARM Cortex-A720 ve 2 adet 2.3 GHz ARM Cortex-A520 cores available. At the same time, the company is on its new chip Ray Tracing supported Adreno 750 graphics unitWhat space does it give?
Additional discount for students who will buy tax-free phones from Vivo!
Vivo announced extra discount benefits as well as tax-free phone support provided by the government.
Apart from this, the technical features of the Nubia Z50S model, which was released in the past weeks, are listed as follows;
PropertyValueScreen size6.7 inchScreen resolution2,400 x 1,080 pixelsScreen Refresh Rate144 HzScreen brightnessMaximum 1,000 nitsProcessorQualcomm Snapdragon 8 Gen 2RAM12 GB – LPDDR5XStorage256 GB / 512 GB – UFS 4.0Rear Camera64 Megapixel + 50 Megapixel + Auxiliary SensorYou are Camera16 MegapixelsBattery Capacity5.000 mAhFast charging80 W, charging from 0 to 100 in 30 minutesConnection5G, WiFi 6E, NFC, Bluetooth 5.3
So what do you think about this issue? What do you expect from Nubia Nubia Z60 Ultra? Don't forget to share your opinions with us in the comments section.